GLAMCAM: Watch Now's shopping editor pick out the top Primark fashion buys for 2014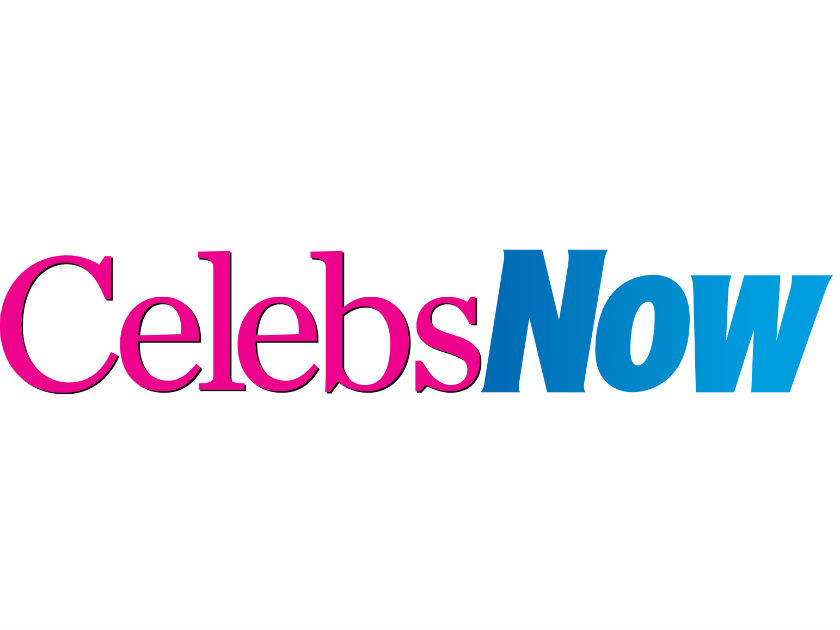 Fancy an exclusive first look at the high street hits landing in a Primark near you this July? Of course you do!
Now's shopping editor Gilly Ferguson hurled herself over to the Primark autumn/winter 2014 press day to bring YOU all the style hits that we need in our lives this summer. From designer-inspired jewellery to faux fur popsicles (aka stoles are HUGE news) and beautiful brocade co-ords galore –  it's safe to say Primark have got 2014 style all wrapped up.
Shopping Editor Gilly's top tip?
'SHOES! Seriously. Primark have basically won at footwear. I haven't been this excited about new shoes since, okay fine, last week BUT there's no denying that Primark are set to become a footwear force to be reckoned with for autumn 2014.
'Their Alexander Wang-inspired pointed flats are sure to stand the test of time, while the gold-plated ankle boots will work for summer festivals and firework nights alike.
'Oh, and if you're late to the slip-on sneaker party? Fret not! Primark have got a fierce pair of leopard print sneakers that cost £12 – meaning you can justify buying at least five pairs, safe in the knowledge you have back-ups for when they start to honk.
'Primark will have shoe retailers quaking in their boots.'
Their A/W14 collection starts landing in store from this month onwards, and with prices starting at just £2 there's never been a better time to beat your friends to the trends.
But don't just take our word for it! Take a sneak peek at Primark's 2014 Power Players in Now's exclusive preview video. Race you!
NEW PICTURES Primark clothes – the autumn/winter 2014 fashion range
NEW PICTURES Primark tops summer 2014
NEW PICTURES Primark shoes summer 2014
Gilly Ferguson