Congratulations Scotty T! You make the perfect BoohooMan.
He's one of the many reasons we watch MTV's Geordie Shore but it looks like Scotty 'T' Timlin has new venture other than going out on the pull.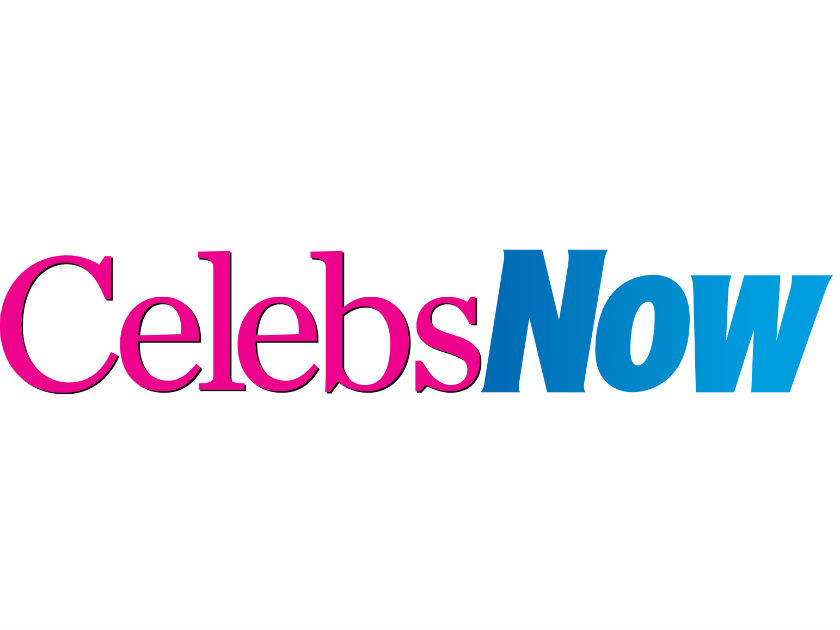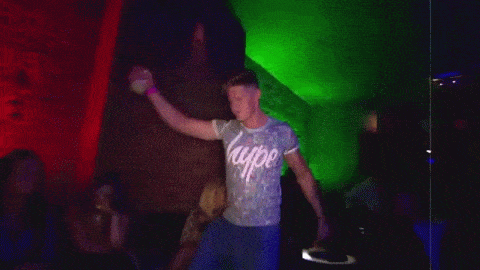 Yes, the 27 year old cheeky Geordie lad has only gone and been announced as the face of Boohoo Man! And the Now office has gone wild over his pictures – hello Scotty T! Just when we thought we couldn't fancy him any more! Can we be your Boo?
BoohooMan.com are thrilled to announce that the Celebrity Big Brother winner and reality TV personality, Scotty, will be the face of their men's collection! Congratulations! Oh how his mam must be proud!
When asked about his latest venture, Scotty said 'It has been a great experience working with boohoo and I am looking forward to shooting new trends every two weeks. The menswear range is so affordable; there is literally something for everyone.'
And he's not wrong there – with items ranging from £3 to £50 and he's even been wearing some of the collection on the latest series of Geordie Shore, which is on MTV at 10pm on Tuesdays.
The collection consists of modern style classics and the perfect pieces for the ultimate style statement.
Scotty T rose to fame on Geordie Shore when he first appeared on series four back in 2012 and we've pretty much been in love with him since then – oh how he has a way with words.
The cheeky chap has also appeared on the fourth series of the MTV hit show Ex On The Beach and is the second member of Geordie Shore to win Celebrity Big Brother after fellow housemate Charlotte Crosby.
One thing's for sure, we can't wait for these pictures to arrive in our inbox weekly – we've been after some new office eye candy and these pics have done the job. Thank you Boohoo!
WATCH SCOTTY T PLAY MR AND MR WITH GAZ BEADLE
Sarah Bradbury/@sarahebradders