100 celebs have donated their jeans to charity, whose would you want to wear?
Artist, Johny Dar has been busy painting celeb jeans, including Kate Moss' for a massive charity project to help raise money for refugees all over the world.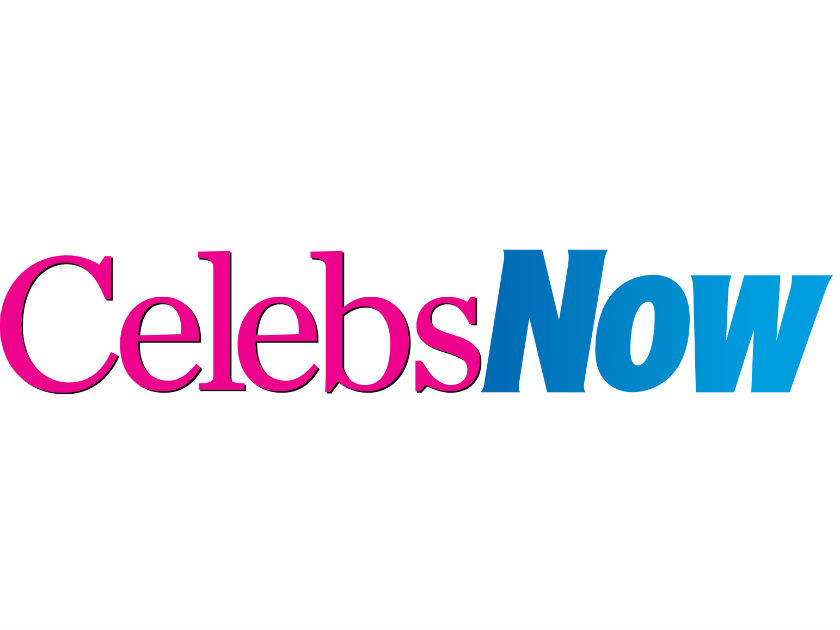 100 celebs from RYAN GOSLING to KATE MOSS have signed up to the project and donated their very own jeans.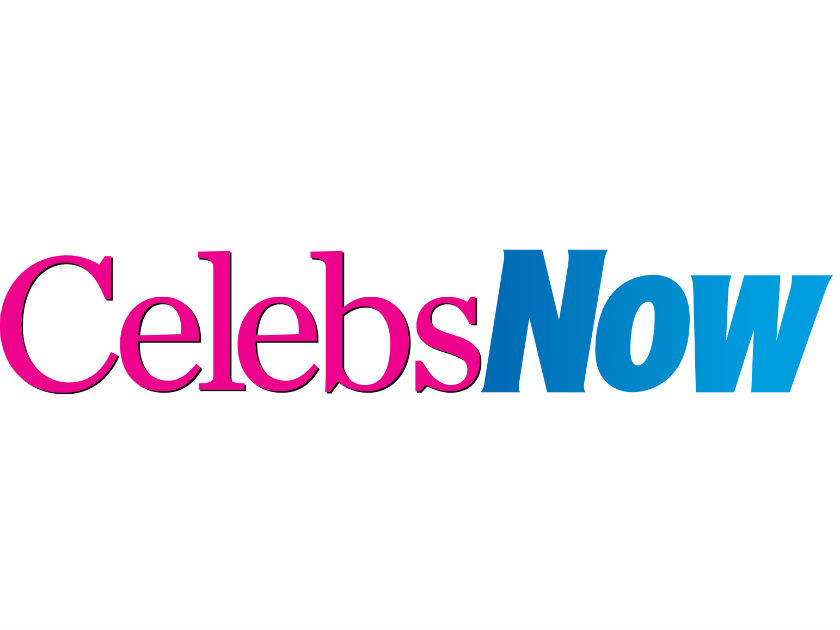 HOW GOOD DOES LUCY MECK LOOK IN THESE PICS
Dar has painted a unique design on each pair to create a cool piece of art and each one is up for grabs.
The first 15 pieces are available to bid on now from A-listers; Sharon Stone, Pink, Elle Macpherson, Emma Watson, Lily Allen, Eva Longoria, Heather Graham, Kate Moss, Joan Smalls, Alicia Vikander, Sofia Coppola, Rachel McAdams, Zoe Saldana, Tal and Jessica Hart.
More jeans will be released over the next 100 days along with a number of events and activities where the public can get involved over the summer.
All proceeds will go to the International Rescue Committee, which will help millions of refugees throughout the world on a daily basis.
CHECK OUT THIS BEAUTY TREND THE CELEBS ARE LOVING
The Jeans for Refugees initiative will finish with an exhibition at the Saatchi Gallery in London.
Lydia Swinscoe
@LydiaSwinscoe