For comfort and support go for Bravissimo...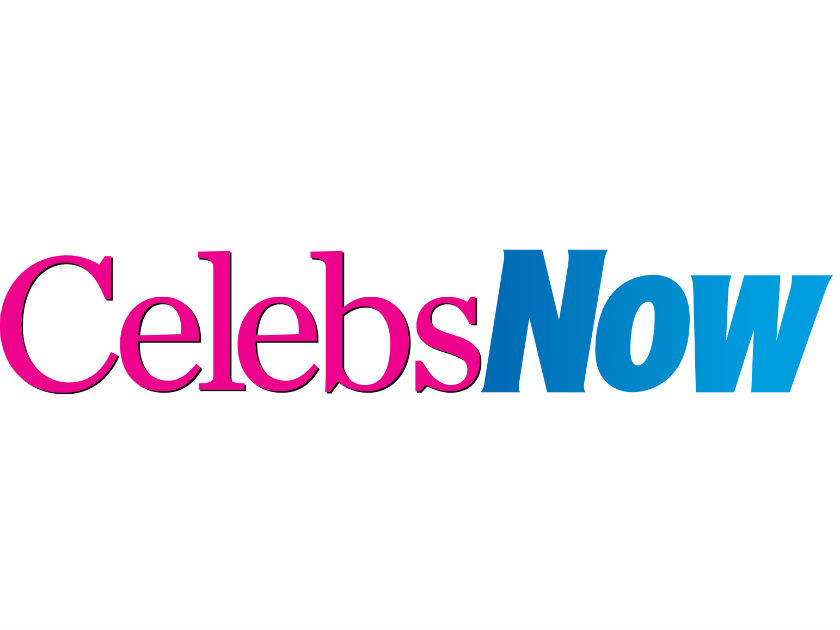 You wouldn't think that there'd be much call for nightwear made especially for larger-busted women. But we've tried these PJs from Bravissimo and, girls, they really make a difference.

The integral bra in the top gives you that extra little support you need when you're lounging around the house.

Top, £27, bottom, £22.

Call 01926 459859 or visit www.bravissimo.com.