How do they keep fit AND look gorgeous?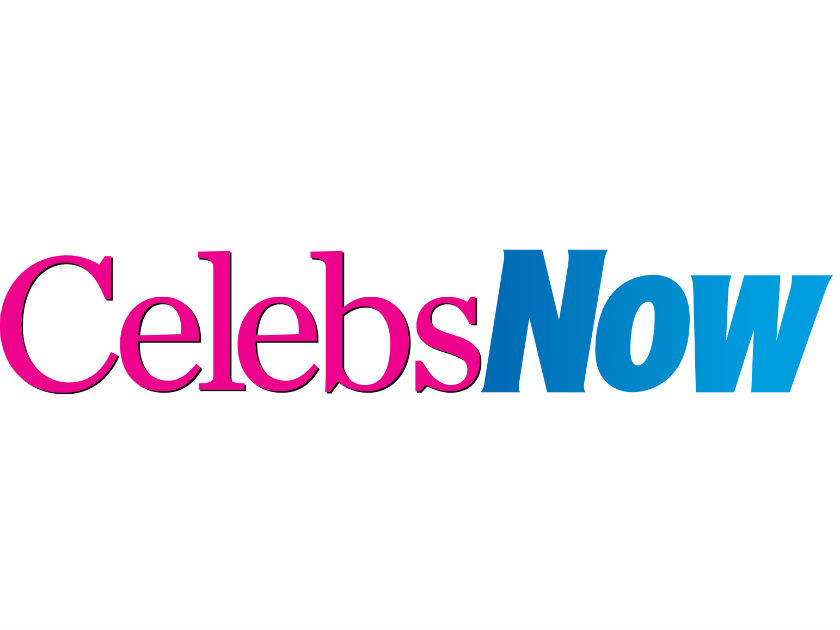 Promotional Feature with eBay
Some of our favourite fitspos flaunt some seriously stunning curves. We're talking the likes of Christina Hendricks, Khloe Kardashian, Kelly Clarkson, America Ferrera and Queen Latifah, among others.
But how do they pull off getting sweaty AND looking fab? Slipping into gorge, curve-hugging leggings and on-point trainers, that's how.
But where to start? We've been eyeing up their kit and getting ideas from eBay's Curve activewear range. It's packed with clothes and accessories that'll make you want to exercise every day – and rock your curves like a celeb.
Wear a sports bra
Christina Hendricks says working out with actor hubby Geoffrey Arend keeps her on track. Want to maintain an enviable bust like hers? Give yours the support it needs to prevent the dreaded sag. Running without a bra makes the average woman's breasts move up and down by 8.5cm – ouch! You can reduce this by 32% with an ordinary bra and a WHOPPING 52% when you wear a sports bra.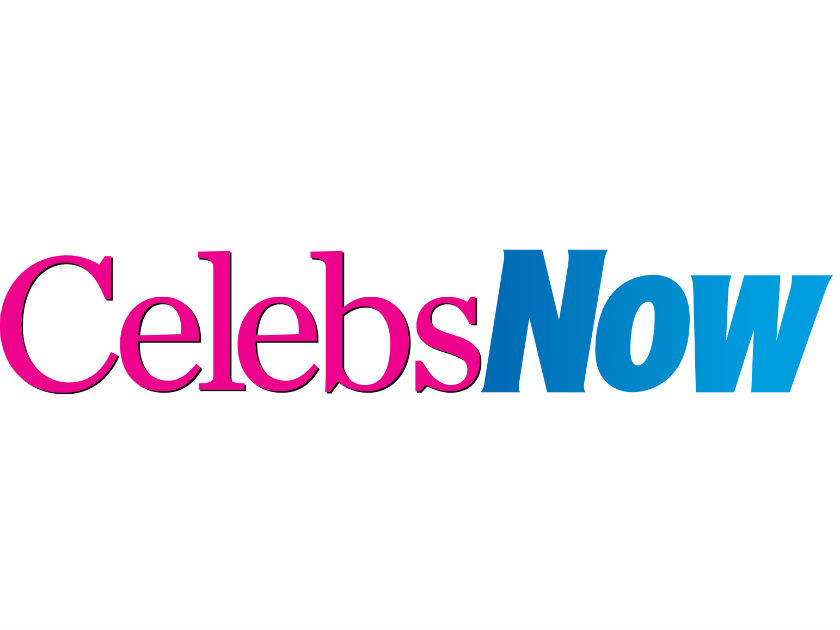 Nike Pro Rival Sports Bra, £20
Get some colourful fitness kit
OK you may not have the space/need for a whole walk-in closet of fitness gear but it's Khloe Kardashian's number one fitspo.
Fan of super-tight leggings, Khloe Kardashian rocks her booty like no other. Copy her with leggings that flaunt your curves while you work out. We love the sassy colour detail on these and they're a snip so treat yourself to a rainbow selection a la KK.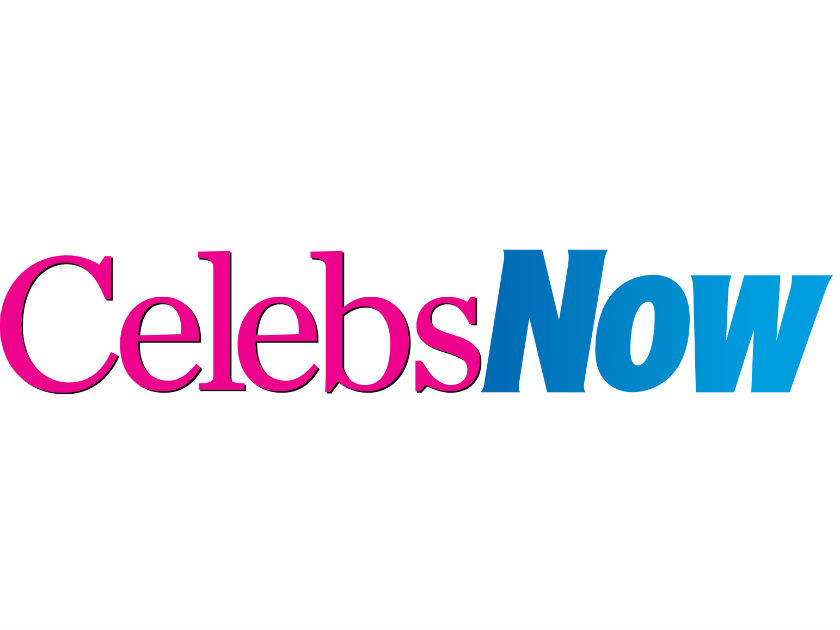 UK Fashion Time leggings, £5.99
Choose a boyleg swimsuit
Surfing in Hawaii recently, America Ferrera was looking pretty fit. The rumour is she's planning to do a triathlon and for a whole body workout with zero impact, you can't beat swimming. Tri-style boylegs look sporty and mean there's no need to panic about your bikini line. Choose one with a with a high elastane count, ideally over­ 15% for a beautifully smooth, streamlined silhouette.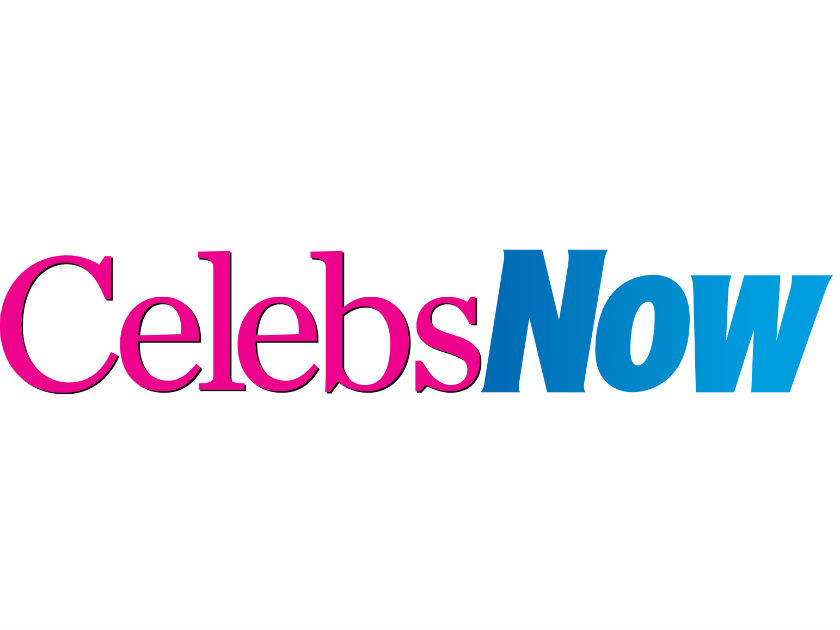 Slazenger Ladies Boyleg Swimsuit, £15.95
Invest in running shoes
Run, run, run, sings Kelly Clarkson – and it's part of her fitness regime on tour, too. If you're thinking of following suit, getting the right trainers is probably the most important piece of fitness equipment you'll buy. Running shoes need to be flexible, so your foot can bend and flex through each step.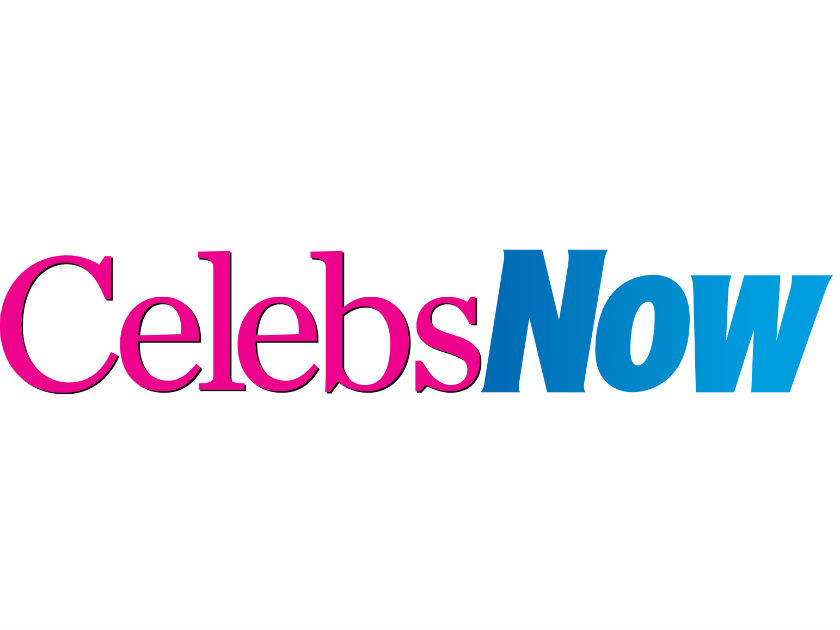 Get some music motivation
Getting a playlist together for your run or gym session will elevate your mood and increase endurance. Personal trainer Jeanette Jenkins, who's worked with the likes of Queen Latifah, recommends up-tempo tracks, such as Rihanna's Don't Stop the Music. Just be sure you get headphones that will stay put while you work up a sweat.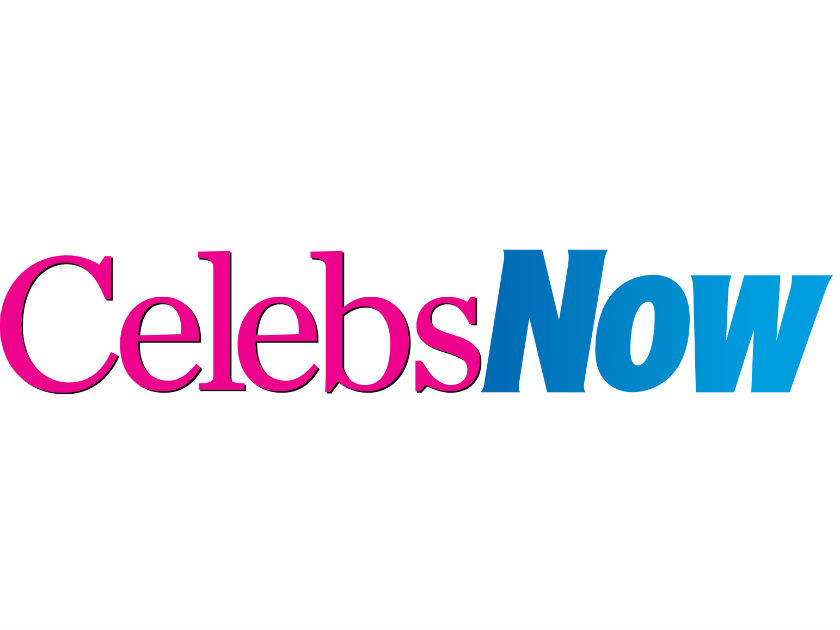 Yurbuds by JBL Inspire 200 In-Ear Headphones, £17.99
Inspired to get fit or update your kit? Check out eBay Curve now!