These ladies rock beautiful curves and we can't.stop.stalking.them!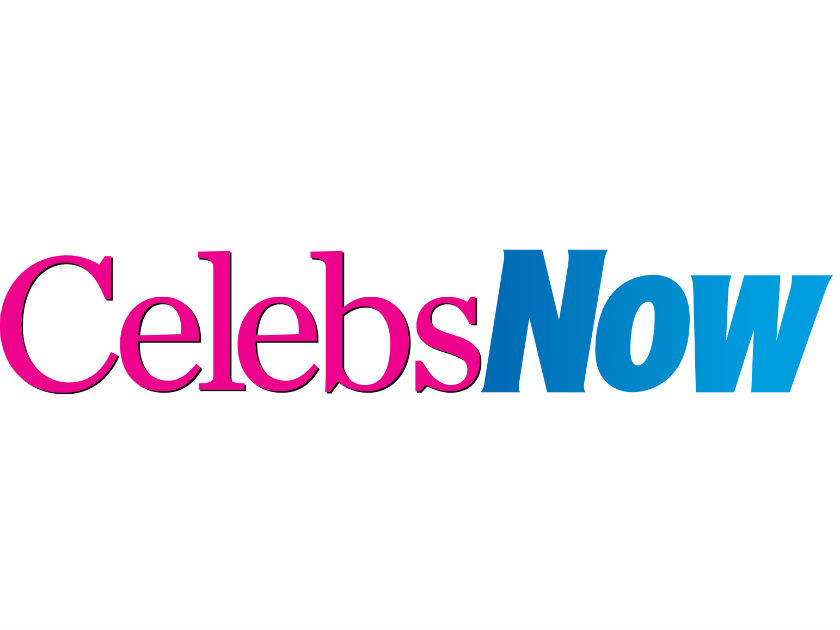 Some of our favourite fitspos flaunt some seriously stunning curves. Check out Now's top 5 fit and curvy ladies you NEED to be following…
Khloé Kardashian, 32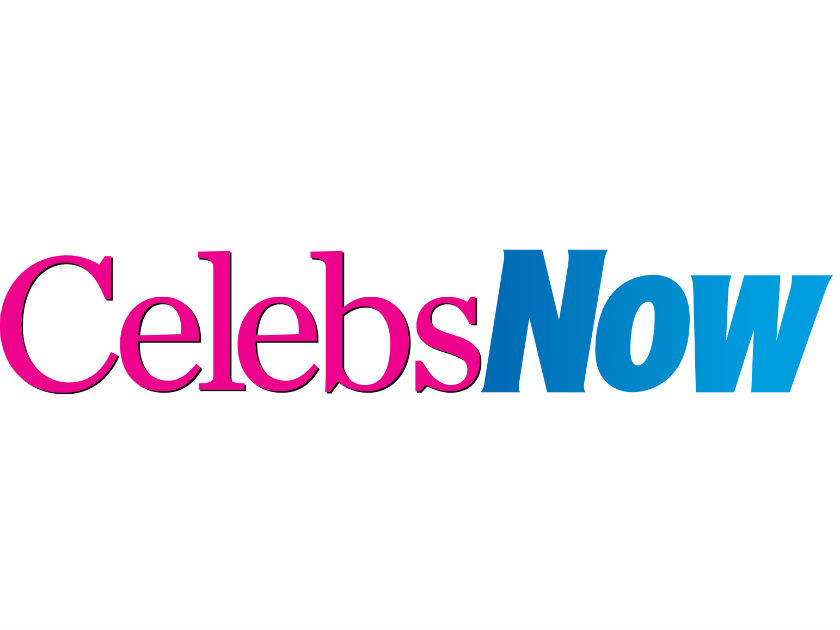 We've got serious body envy over Khloe's curves. The reality star is often seen heading to the gym, carrying a protein shake and showing off her insane bum in a tight pair of workout leggings.
Khloe often shares workout videos and in June posted an abs vid captioned, 'If I can do it, you can do it. It all starts with day 1! It's a lifestyle now.'
She's also spoken about her gym attitude, saying: 'I'm a beast at the gym. I'm super-competitive and I'm a sweater. I'm like, "Don't f**k with me and don't mess up my routine."'
We LOVE.
Iskra Lawrence, 26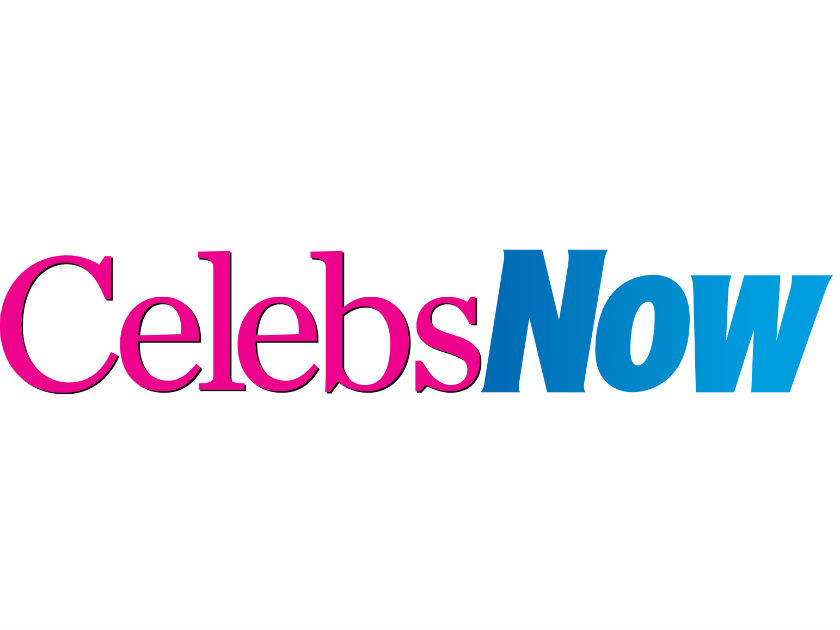 Gorgeous curves, long blonde hair and a killer smile, Iskra is our #womancrushwednesday, EVERY day!
The size 14 model says she doesn't diet, and although she enjoys pizza occasionally, she stays healthy by drinking a green juice every morning!
In September, Iskra shared a sweaty gym pic on Instagram, saying: 'Squeezed in a workout before filming today… ppl ask me about how I maintain my body… it doesn't happen overnight, been working out for 6 years to find out what I love and works to help me feel fit, healthy and strong. I just did an intense 40min HIIT, lots of sweat. Only you can do it but it's not punishment, it's so rewarding challenging yourself… pushing your body and knowing you did it for you. #BuiltNOTbought, no photoshop or retouching.'
Ashley James, 29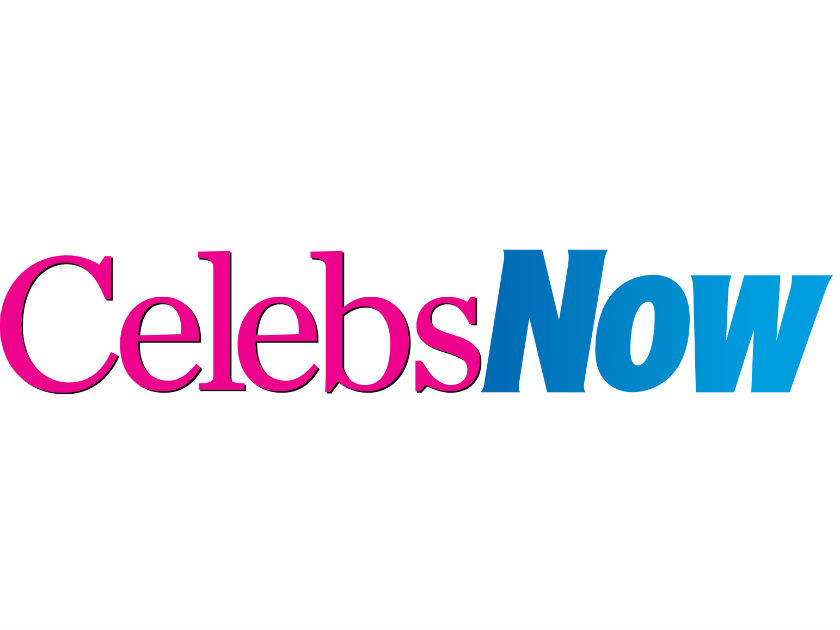 Presenter and DJ Ashley has previously admitted to suffering from body dysmorphia saying: 'It's a horrible thing because I lost perception of my own body and how I looked, so even though I knew I was wearing size eight clothes, my eyes would see me as fat.'
Now though, Ashley has revealed that she's in a 'much happier place' with her body.
Keeping fit by going to Barry's Bootcamp, Ms James often shares pics of herself in stunning activewear. She also shared this DROP DEAD AMAZING snap of herself in some super sexy lingerie
Serena Williams, 36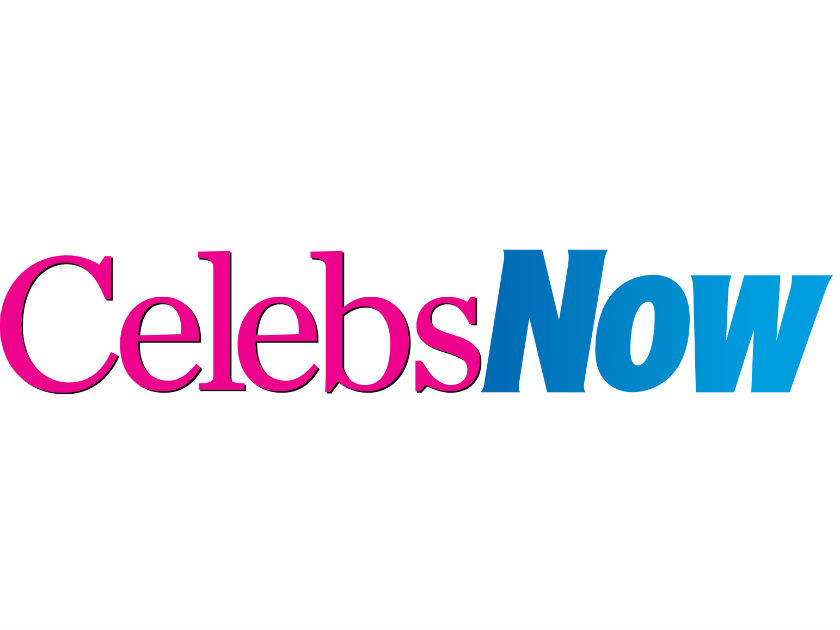 Tennis champ Serena is sassy, powerful and knows how to rock her beautiful bod, although she has faced criticism in the past for her curves. (WTF!?)
'I know I get flack for my physique,' said Serena, 'and it has been a struggle to love my body, but now curves are in and I'm happier in myself.'
Serena eats a healthy diet to stay fit and energetic. She avoids red meat and opts for fish and seafood when training, along with plenty of nutritious, raw vegetables and fruit.
It's not ALL strict for Ms Williams, though… she loves to tuck into her favourite food – tacos.
Kelly Brook, 36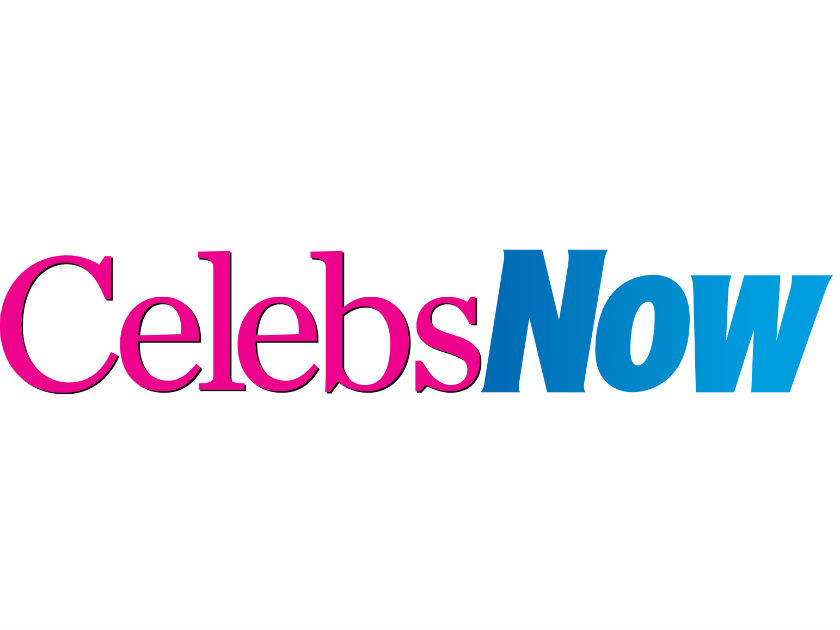 What we love about Kelly is that she's always embraced her curves, showing them off in the best possible way.
The model regularly posts workout pics on her social media balanced with several delicious food pics.
Miss Brook says: 'I like to be curvy, athletic and strong. I don't want to be super skinny.' We'll second that, Kel!