Yep, you heard that right. For just £44.98, this gorgeous co-ord could be yours too!
Some days it's nearly snowing and we're freezing at our desk and others, we're practically out in our swimwear – okay, so not quite. But still! To us, it only means one thing – Spring is on the way and it's time to clear out your knitwear and say hello to tshirts, skirts and if you're feeling up to it, crop tops!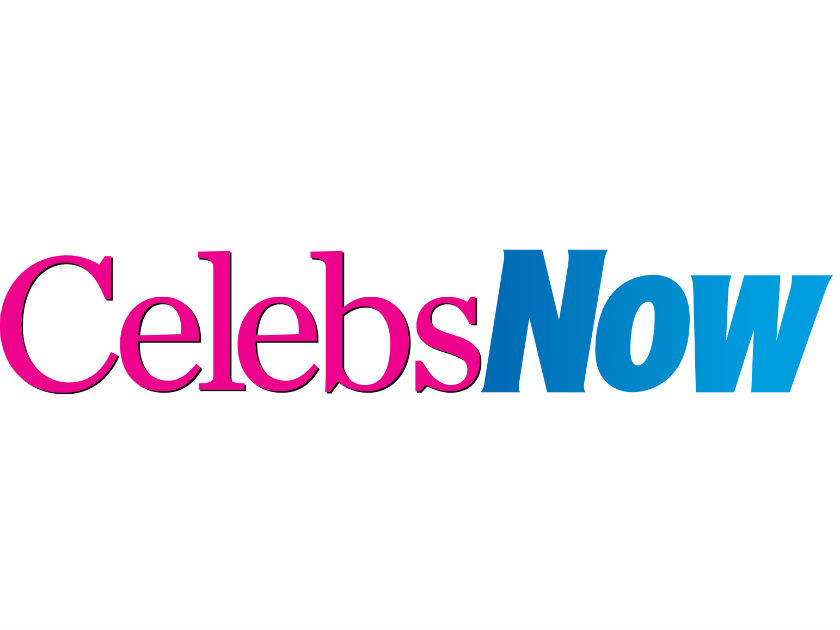 Speaking of which, New Look have a gorgeous new co-ord for spring and TOWIE's Ferne McCann and singer Talia Storm have already been spotted out and about in it!
Ferne is currently filming for This Morning in LA and we're so jealous! She looks incredible at the moment – we're loving her new hair and her body is looking ab-solutely amazing in this New look co-ord! We need it now!
It's just £19.99 for the top and £24.99 for the trousers – so £44.98 for the entire look! Now that's not bad going! Nice one New Look!
Picture it now – heading to a festival with friends, chilling by the pool or dancing the night away! This look can be yours and not only that, it can totally work with other items in your wardrobe. Tuck in a tshirt to the trousers or pair with a vest for chilled vibes or even, team the top with some cute denim shorts and hit the beach!
We're in love with the floral print too! The large floral design is getting us in the mood for long summer nights and the hope for some warmer weather.
Shop the look now from New Look stores and website – newlook.co.uk. But you better get it fast as we predict it's going to be a bit seller!