And it's definitely Vicky's best collection yet!
Queen of the Jungle and Geordie Shore sweetheart Vicky Pattison has launched a new collection with Honeyz.com and it's gorgeous! We already want it all! She had a huge success with her own Honeyz 'VIP by Vicky' range over the past few years and this is definitely her strongest collection yet and we're giving you 20% off! How good is that?! Roll on the weekend!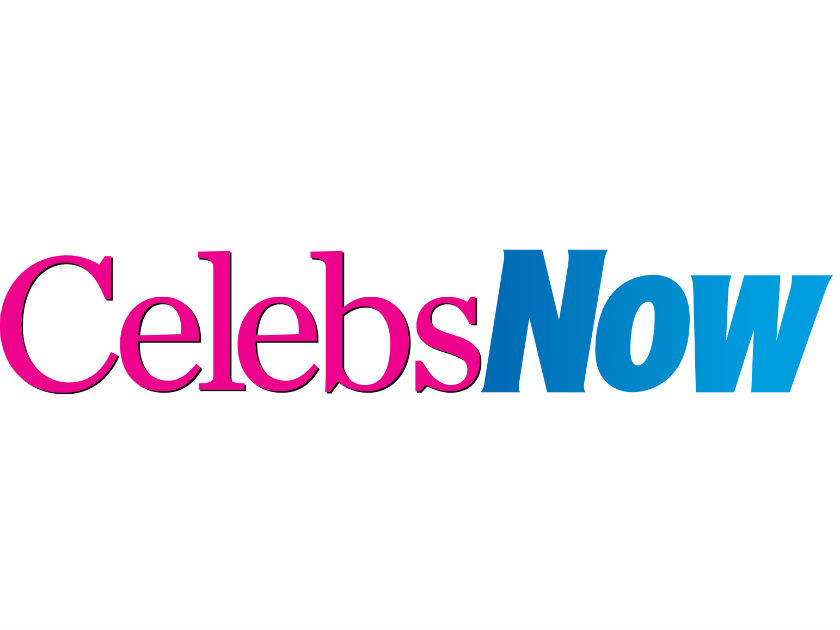 Never heard of Honeyz? Where have you been hiding! They are one of the UK's most successful online fashion boutiques. The brand, founded in 2009 offer gorgeous clothes for the fashion loving woman. Bringing the hottest looks of the catwalk to your front door, Honeyz is now the favourite fashion stop for thousands of women in the UK.
Vicky Pattison's VIP range is feminine, flirty and fabulous – it features all of this season's must-have pieces to celebrate this winter in style. From cute co-ords to sassy skirts and edgy dresses, the new collection has something for everyone.
When we caught up with Vicky, she said 'I am so pleased and pretty obsessed with my new Honeyz Autumn/Winter '16 collection – it's definitely my best yet! Of course I had to have my trusted co-ord and jumpsuit as part of my range this season but I've also added some fitted dresses and a stunning navy suit which I'm sure will be a huge hit. Everyone knows how passionate I am about my Honeyz collections so I really hope my customers love this one as much as I do.'
Since its launch, Honeyz has attracted an ever growing and loyal customer base from the public, press and celebrities alike. Their fast expanding company and dynamic team has allowed them to react to the growing demands and popularity of the online fashion retail industry in the UK.
Eeee! Incredible for Vicky, right?! So for that amazing 20% off so you can get your hands on some of Vicky's gorgeous new clobber, all you have to do is enter 'VICKY20' at the till point and voila! Simples. Race you to the till point?