Turns out you don't have to spend a million dollars to look it these days on the red carpet
Last night saw the stars out in full force at the O2 Arena for the BRIT Awards – celebrating British artists and their music!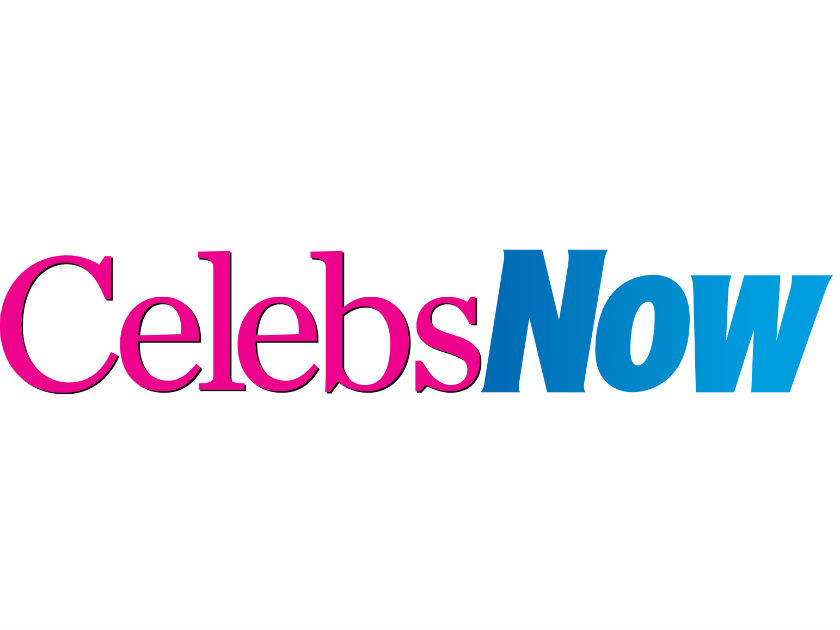 There were memorable performances from Little Mix who opened the show, Ed Sheeran, Bruno Mars and even Katy Perry performed her latest single 'Chained To The Rhythm'
The celebrities in attendance looked incredible didn't they? We've definitely found inspiration from their outfits for the next birthday party – are we right?!
But want to know the best thing? You don't have to spend a huge amount to look good these days! A number of the female celebs turned up in high street! Yes! So you too can feel like a star for the night! Or better yet, we've found where to get their look for a lot less so you can still afford to eat at the end of the month.
So take a ganders at our gallery for some serious outfit inspo and get yourself ready for a good night out out this weekend!