The high street can help you get that designer look, without the price tag
Even though we'd probably be saving for an entire lifetime, there's something about owning at least one designer item and having it in our wardrobe for special occasions – but imagine owning something that looks designer but without the price tag! Thank god for the British high street and creating great designer copies!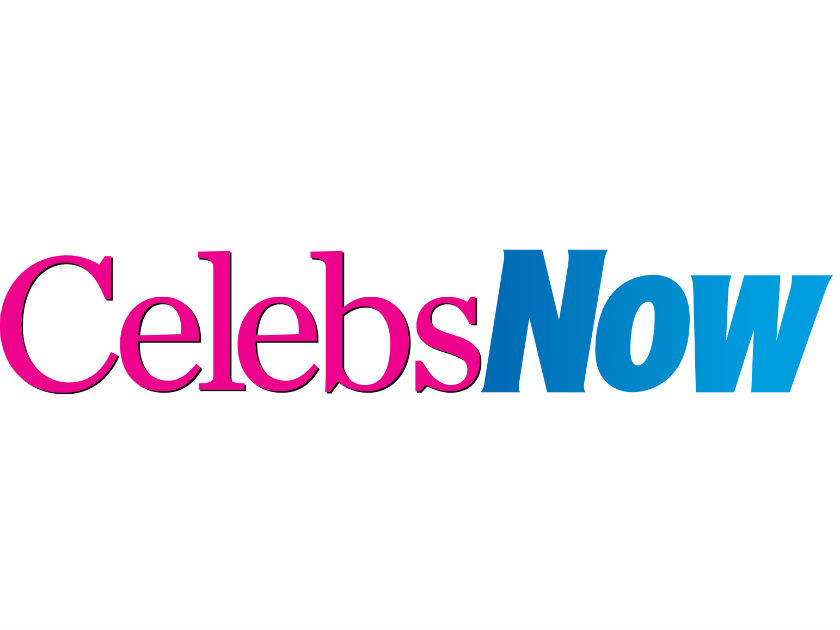 Every year when Fashion Week hits, even though the clothes are gorgeous, we can't help but stare at the shoes! We're really hoping someone on the high street creates a version of those sparkly YSL boots!
As soon as they hit the shelves, there was nothing stopping those Valentino Rockstuds were everywhere and naturally, we needed them! In all their studded glory, we couldn't get enough. Megan McKenna, Rosie Fortescue, Olivia Palermo and Alexa Chung have them amongst a whole list longer than our arms do too! When we want something, we want it and our minds went into over drive and we started thinking about how we'd wear them and what we'd wear them with… But then we saw the price – £670! Yikes!
Thankfully, there are plenty of high street copies out there that we can't get enough of and they don't break the bank either which is amazing!
Dune's Cliopatra studded shoes are a pretty good match and at £90, they're a fraction of the cost! You can actually but them nearly 7 times over or just in every colour if you fancy it!
They might not be the real deal and we'll always know that but when we spill half our kebab on them after a night out or leave them at a friend's house, we won't be half as upset than if they were the real deal!