This lady in red likes to mix classic elegance with bold colours...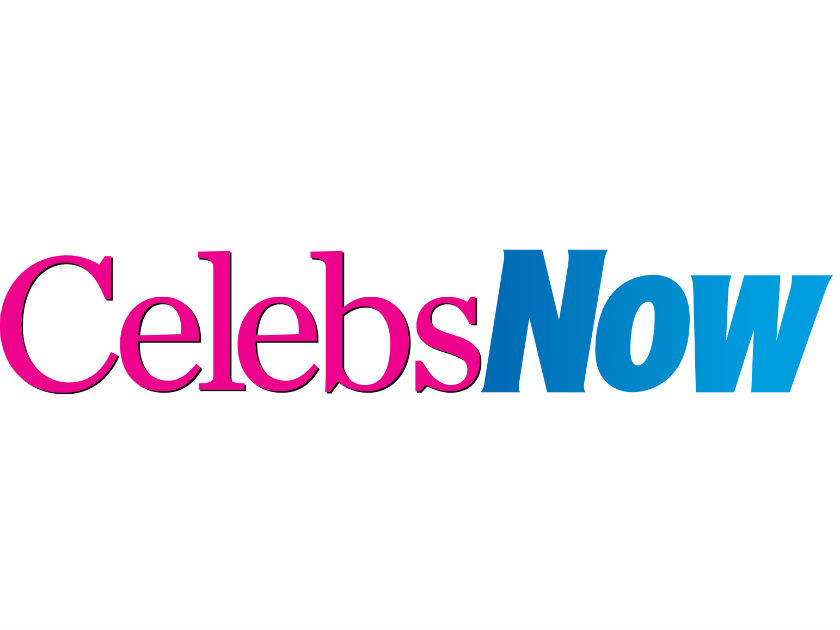 Name Antonia
Age 25
From Bulgaria
Occupation PA
What are you wearing and where from?
I got this red wrap dress from H&M, the matching red leggings and the beads are from Topshop, the velour bag is from Primark and my shoes are from a market.
Can you describe your style?
I love fashion, so I'd say I'm quite trendy as I tend to keep up with all the latest colours and styles.
Do you have any top fashion tips for this season?
Don't stick to just one trend, it gets so boring when there's so much out there to choose from. I like the leggings and tunic or wrap-dress look.
Which are you favourite shops?
I really like French Connection, they always have a good mixture of classic pieces and new styles.
Who is your style icon?
I've been told I look a bit like Jessica Alba and, luckily for me, I admire her elegant style.
Which celebrity's sense of style do you loathe?
I find Nicole Kidman's fashion sense a bit boring. It's too conservative and she doesn't experiment enough.
Best bargain you've ever bought?
I bought a skirt by Guess for £10 in their last sale.
Most you've ever spent on a single item – and why?
I spent £50 on a dress by a designer back in Bulgaria, cheap here but expensive back home.
Outfit that got you most comments?
I've got another wrap dress and leggings in a similar style to what I'm wearing now, in beige with a black lace trim. It's a really flattering style.