Miaow! Take a walk on the wild side and keep warm this winter!
Think less Bet Lynch and more fash – though she is an icon in her own right. Yes, we're of course talking about leopard print and the rise of celebrities putting it in their wardrobe.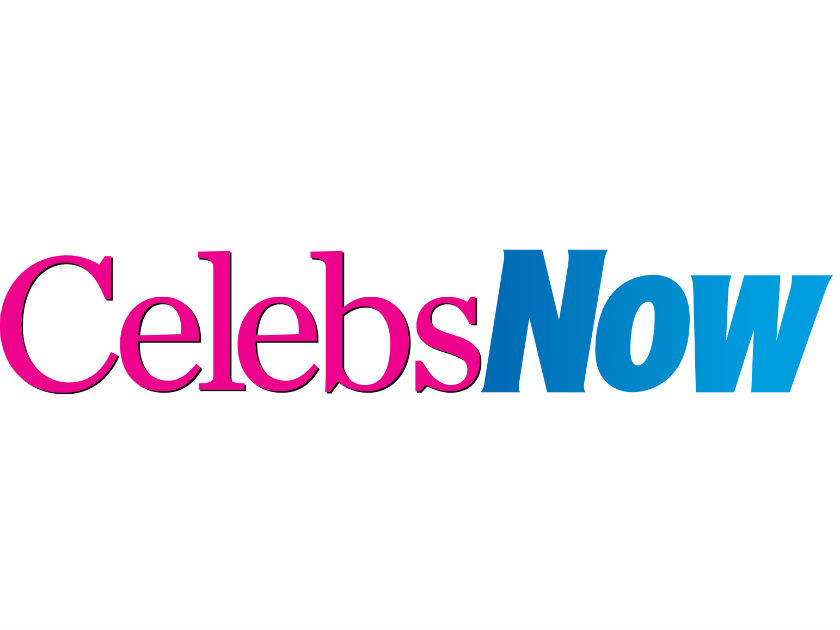 With the weather still being unbelievably cold, it's safe to say there's still time to invest in a decent coat to keep that chill away and look fash whilst doing it.
Emma Roberts, Zara Martin and Millie Mackintosh have all been seen wearing the IT print recently and we're in love with it! It's just the wardrobe update we've been looking for to add a little pizzazz and get us through these gloomy starts and chilly mornings.
We've searched high and low along the high street to pick out some winners that will make you look like you've just stepped off the catwalk rather than out the Rovers Return after a swift pint.
Whether you want a subtle hint of leopard print or you're daring enough to head out head-to-toe, then check out this gallery of some of our favourite leopard printed coats out there on the market right now.