She's seriously upped her style game for Fashion Week - steal her style without the designer price tags!
It's Fashion Week and VICTORIA BECKHAM has shown her new collection on the catwalk, so of course she's been spotted in New York and London looking absolutely amazing. Wearing quite a lot of her new collection we're loving the fact she's experimenting with bold colours one day and back to softer shades the next – there's nothing that doesn't look good on her. One thing she's never seen without is her trademark shades – check out the pics and steal her style too!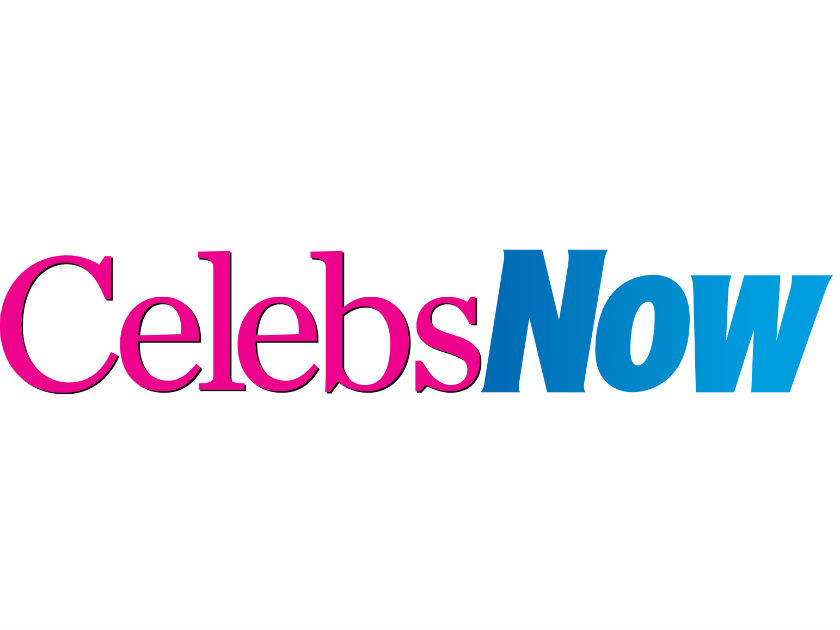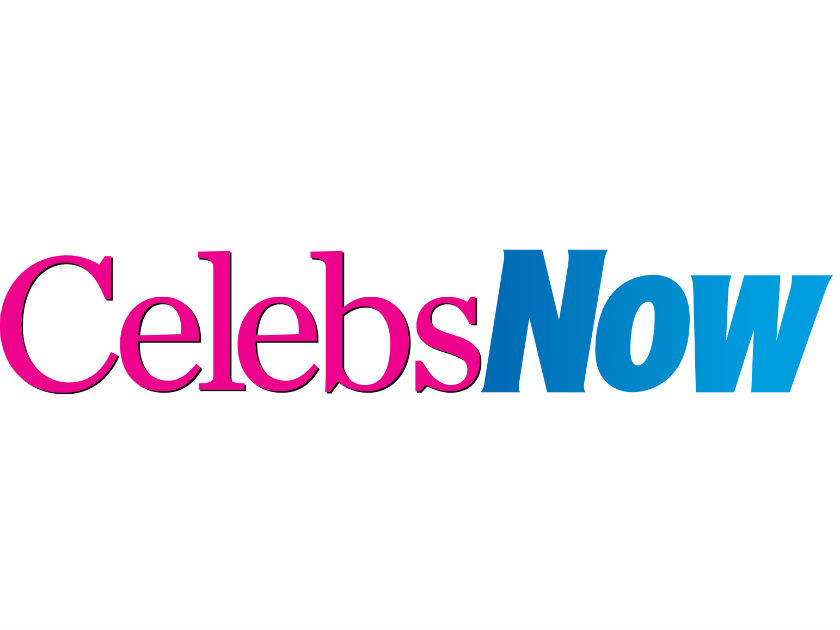 Winter florals
How pretty is this top and skirt from her own collection? We love the subtle texture and muted tones – perfect for spring when these pieces drop. Or wear the trend before anyone else by grabbing this gorgeous dress from John Lewis for just £50. Pastels can totally look amazing in winter, just copy VB and team with strappy sandals, shades and a side of sass!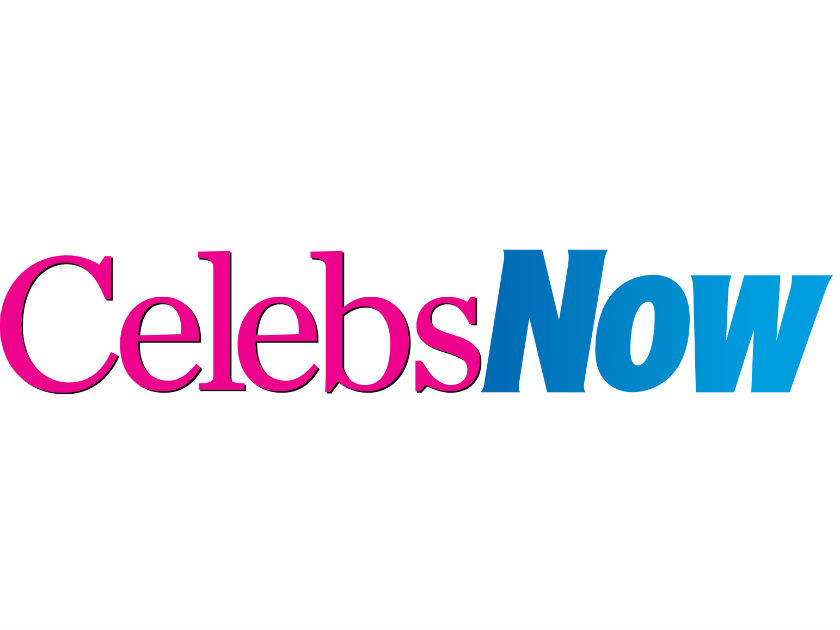 Bold blocking
Bold colours also look great on Vicky and we'd never think of pairing orange with bright blue – this is colour-blocking genius! No surprises when we found out these are also from her own collection, not available until next year, boo! We're guessing they'll be out of our price range anyway so get the look now with this sweater from Yoox for £24 and trousers from The Outnet for £62.50, both in the sale!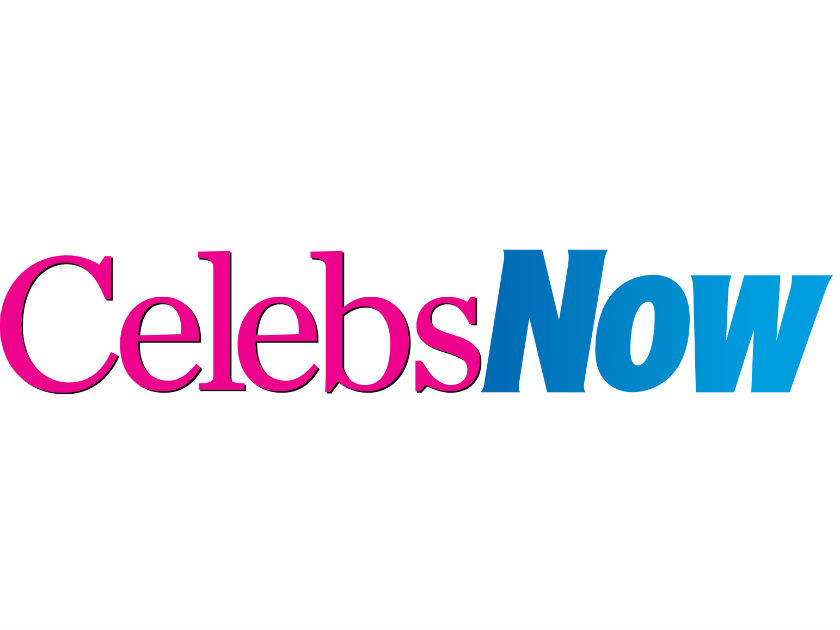 Classic style
Bravo Mrs. Beckham! We're loving the classic white shirt and jeans vibe and what do we spy?! Victoria Beckham in FLATS?! She almost never wears flats but looks too good in them. These boyfriend style jeans are uber comfy and are so wearable for a casual look, team with a white shirt – these pieces will never go out of style. Check out these Topshop jeans, only £40 and shirt from Next, from £20.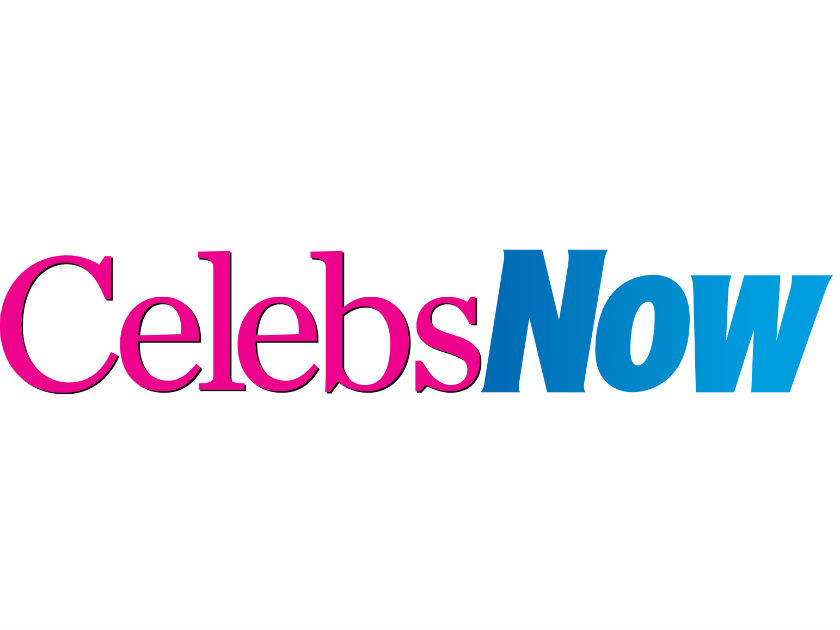 All orange
Back to bold, this look is everything and more! Wow, we've never seen Victoria looking so bright although we know she loves this shade of orange. And you guessed it, it's her own collection again – snap up a similar top and skirt from Pretty Little Thing and River Island for £10 each! WHAT A BARGAIN! You're welcome.