Supermodel defends fashion world against anorexia claims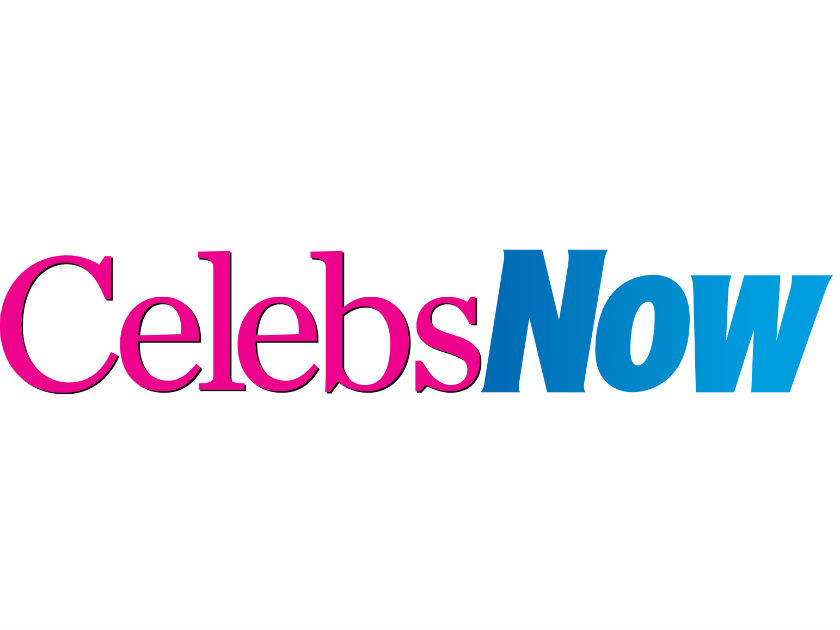 Gisele Bundchen has denied that modelling triggers eating disorders in young women.

The 26-year-old, who started her career at 14, says it's the parents' responsibility to look out for their kids.

She explains: 'I never suffered from the problem because I had a very strong family base. The parents are responsible, not fashion.'

The Victoria's Secrets model also points out that being skinny doesn't necessarily mean you have an issue with food.

'Everybody knows the standard for models is to be thin, but you can't generalise and say that all models are anorexic,' she tells Brazil's Globo newspaper.