And no… this is not a joke!
Fashion is a funny game and for that reason alone we love it! You never know what the next big trend is going to be, from oversize frills, to platform shoes and everything in between, fashion can be crazy!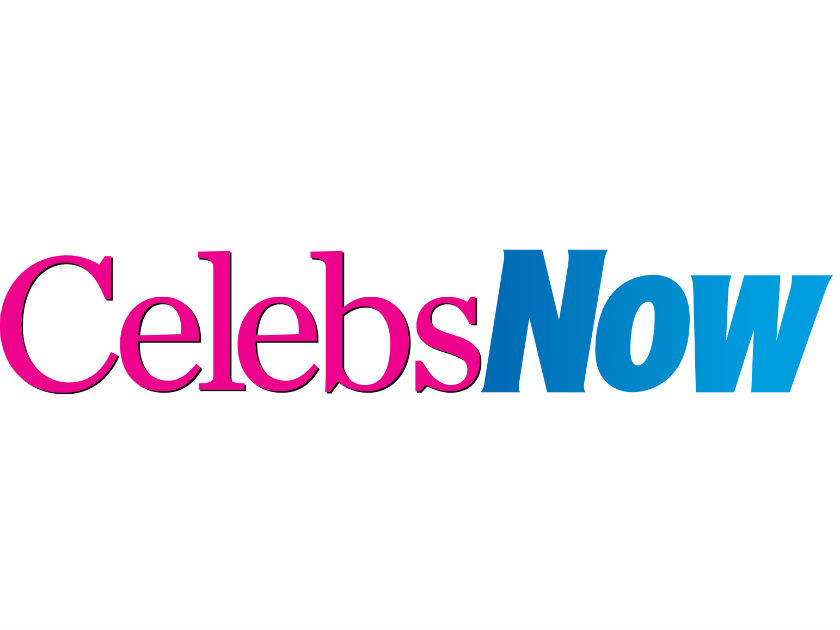 But the latest item driving the Internet crazy is Greggs leggings, or Greggins as they've been aptly named! No, we haven't gone mad and yes, we are telling the truth! This photo of the Greggs leggings appeared on an Instagram feed, 'Love Layla Designs' and people are going mad for them.
The white and blue leggings covered with the Greggs logo and slogan 'Always fresh. Always tasty' seriously are too good (and bad) to be true! We're yet to find these leggings to actually buy so we're not sue if these are just a one off for now, but one thing's for sure, people are actually loving them! If Greggs aren't looking into making these already they really should.
Comments under the photo range from, 'WANT', 'we need these' and 'now I want a pasty' to 'def need these in my life' and 'where can I get a pair from please?'
It's clear people can't get enough of Greggs logo covered leggings but would you wear them? We can't see them catching on anytime soon to be honest but it's good to see people still have a sense of humor when it comes to fashion.