Singer says she's better at designing than music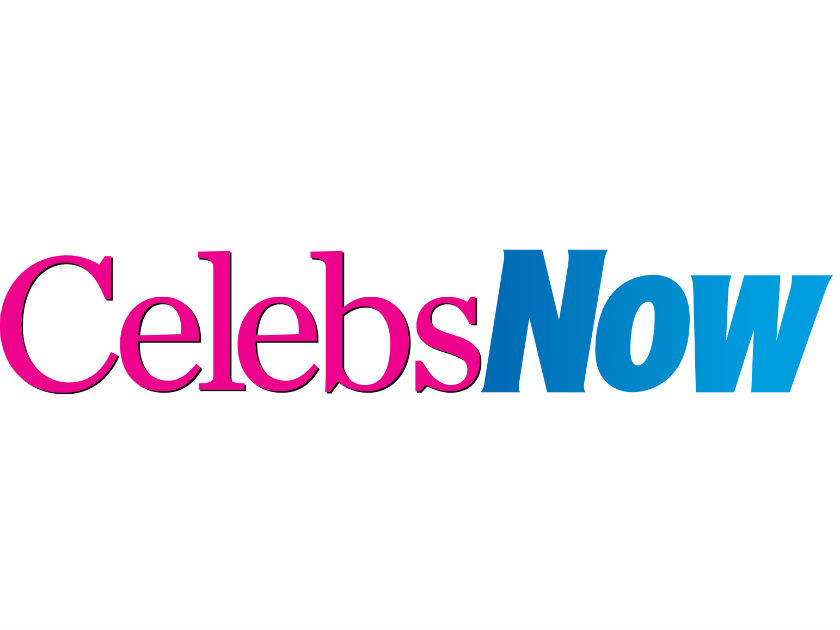 Gwen Stefani has revealed she thinks her clothing line L.A.M.B. is more successful than her pop career – and wants to carry on doing it forever.

The 37-year-old is well known for her passion for fashion, never following the crowd and always creating a look that's trendy but original.

She explains: 'L.A.M.B. is something I want to do for the rest of my life. I've always done it, but I'm doing it on a larger scale now.

'I know I'm right at the beginning and I have a long way to go. But I've got really far, really fast compared to the music. Every collection gets better.'

In her interview with Elle magazine, The Wind It Up singer also revealed her style icons – Bob Marley and Suggs from Madness.

Slightly strange that they are both men, Gwen, but whatever floats your boat!