Children in Need have launched their charity tees and they might just be the best yet!
Join the likes of Joanna Lumley, Tess Daly, Alesha Dixon, Zoella and Jim Chapman by picking up this years t-shirt supporting Children in Need. As well as getting your hands on a real designer tee for just £12 you'll also be supporting the amazing work that Children in Need do all year round.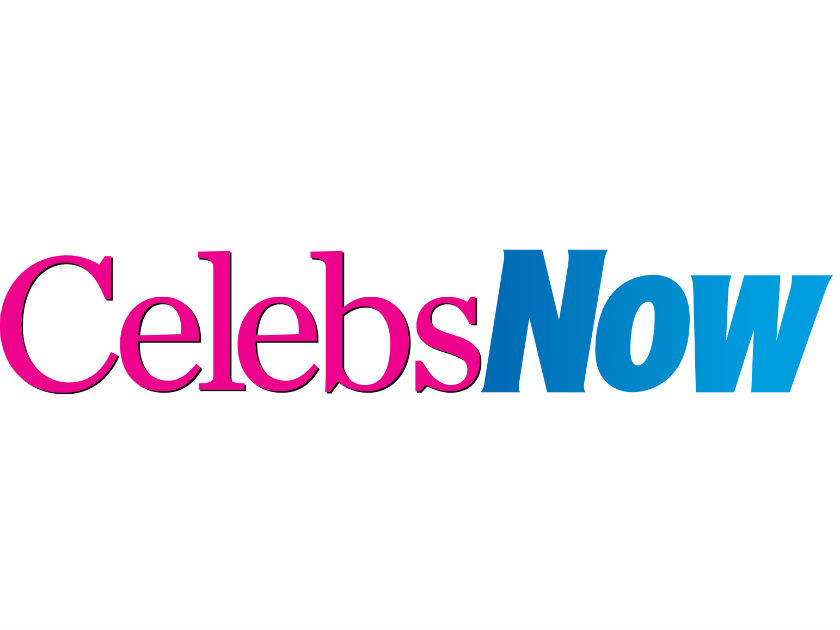 The bold, graphic design features the charity's famous mascot Pudsey, designer Giles Deacon said "Having supported BBC Children in Need for many years now, I was delighted to design this year's T-shirt. Inspired by my love of bold graphics and colour, the T-shirt is a real pop art Pudsey. I encourage everyone everywhere to buy one and help make a huge difference to the lives of disadvantaged children and young people around the UK."
SEE GBBO CANDICE BROWN'S BEST LIPSTICK MOMENTS HERE
A whole host of celebrities have also shown their support by wearing the new t-shirt, Joanna Lumley said, "I am delighted to be part of the BBC Children in Need 2016 campaign and encourage the UK to come together in doing what they can to help raise money for disadvantaged children and young people."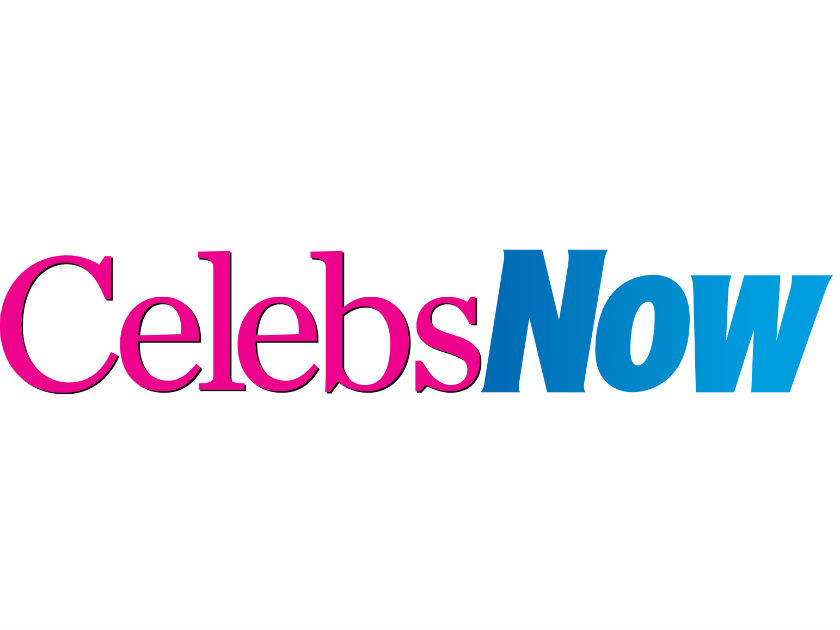 Alesha Dixon, added; "Money raised from this year's BBC Children in Need T-shirt will go on to make a huge difference to the lives of disadvantaged children and young people. Designed by the fabulous Giles Deacon and featuring a pop art Pudsey! What's not to love? Get yours now!"
RIVER ISLAND HAVE A NEW COLLECTION FOR DOGS! SEE IT HERE
Show your support and grab yours too! The 100% cotton T-shirts are £12 each and are available in white or grey at bbc.co.uk/pudsey now. A contribution of 70% per T-shirt sold will benefit the Charity.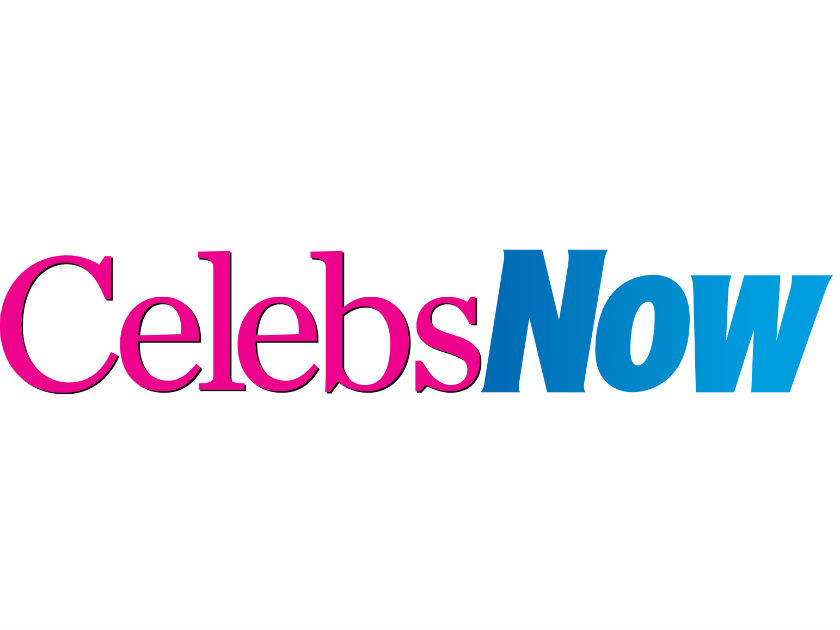 The annual BBC Children in Need Appeal Show will return on Friday 18th November.
 For more information, visit www.bbc.co.uk/pudsey