Yes, you heard! And how ruddy cute! This will get you through a long Wednesday! Cheers River Island!
Have you ever seen anything cuter than little pups and dogs in outfits!? We're not talking the tutu's and tiaras that Paris Hilton dresses her dogs like, we're talking cute cable knits and jackets to keep snug.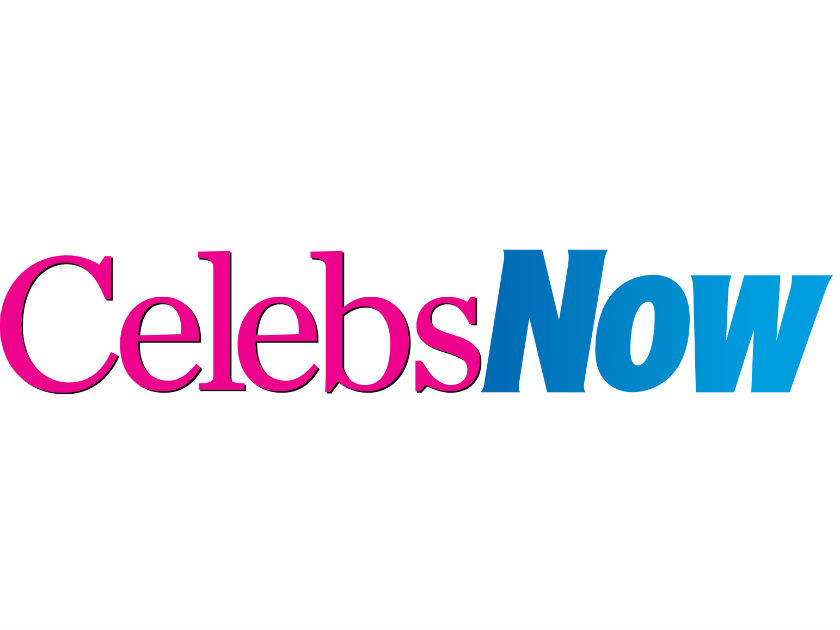 So now we've left you thinking, where can I get reasonably priced pet wear for Christmas?! Well… High street heroes River Island have launched an 8 pieces collection called RI Dog.
Offering a selection of stylish pieces and the ability to create a stylish look for your fluffy friend! The collection contains printed collars, bomber jackets, hoodies, slogan tees as well as gorgeous cable knit jumpers! How cute?! Available in sizes small, medium and large.
Focusing on keeping your dog effortlessly chic, fusing together quality outerwear and stylish comforts and bringing together a collection fit for the chillier days and darker nights.
Camouflage, stripes and slogans create a fun and playful feel throughout the range, with dark tones of navy and khaki that are brought to life with pops of pink and electric blue whilst festive prints add a Christmas feel. RI Dog showcase this season's key trends guaranteeing you and your pet pooch can be stepping out in style this winter.
RI Dog will be available in selected River Island stores and online at Riverisland.com from October 2016 prices ranging from £10 to £18
Just in time for Autumn and keeping your furry friend the warmest! Think of the Boxing Day walks and dressing your pooch in his new clobber!! And obviously the incredible Instagramming!
If you don't have a dog, now worries, just look at this gallery of the little pet pups in their new RI Dog wear – too cute for words right?!
Excuse us whilst we send this link and some serious hints for Christmas for a pet puppy and some RI Dog wear…