This Belfast bloke is devoted to his designer labels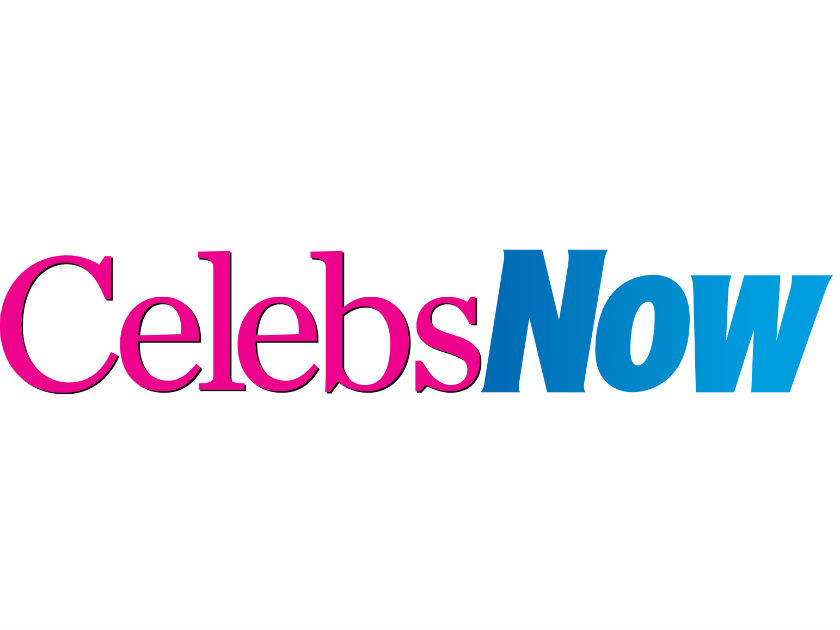 Name Harry
Age 20
From Belfast
Occupation Student
Who are your style icons?
Russell Brand and Jude Law.
What are you wearing and where from?
My coat is from Topman, the scarf is McQ, my shoes are from Office, the trousers are D&G and my bag is by Evisu.
Can you describe your style?
Eclectic.
Do you have any top fashion tips for this season?
I love paisley print at the moment.
Which are you favourite shops?
Harvey Nichols, Selfridges and vintage shops on Brick Lane.
Which celebrities' sense of style do you loathe?
Christina Aguilera, Paris Hilton and Britney Spears.
What's in your wardrobe that you wouldn't be seen dead in now?
A pair of beige jeans that are about 10 years old!
Best bargain you've ever bought?
A Prada coat that had been reduced from £600 to £120.
Most you've ever spent on a single item – and why?
A £600 bag, just because it looked so good.
Outfit that got you most comments?
A pair of Las Vegas leggings from American Apparel.
Zareen Qadri
Send your photo to Kelli_Prier@ipcmedia.com and tell her why. We've got Pantene gifts for our winners!
Vote for your celebrity style icon now>>