Not just for hiding a bad hair day, turns out, hats are back and we're actually quite excited for it!
Baseball caps, you were probably made to wear one of these on holiday when you were a child on holiday and hated it. Are we right? Or did you have to wear one of them as part of your school uniform? Well forget every feeling you once had for the baseball hat because it's making a comeback.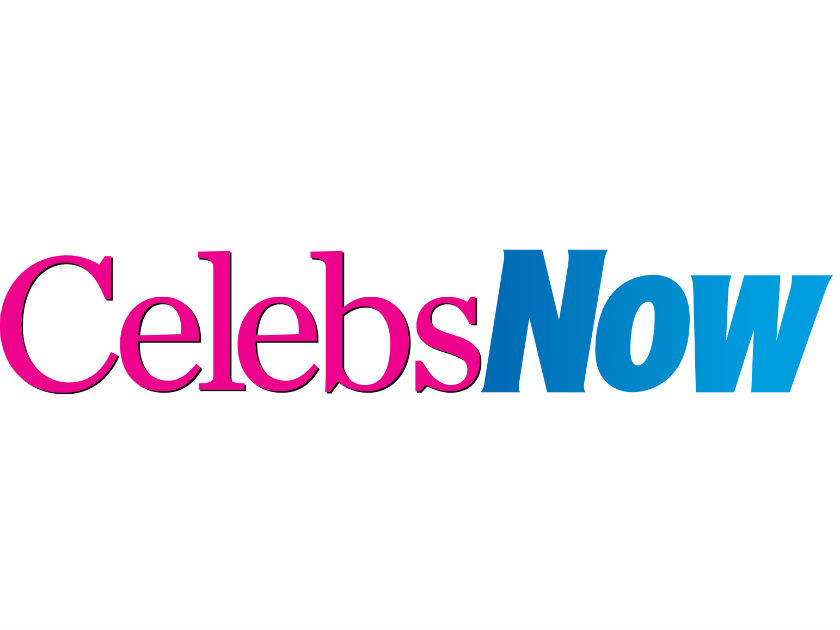 Honey G may have overdone it on her X Factor stint but hats are actually becoming cool again. Think more Kim Kardashian and less Geezy from Wheezy.
Whether you wear it from the gym to hide your sweaty hair, on holiday to prevent that embarrassing burnt scalp – the cap with be your new BFF for spring and not just hiding your face from those pesky paps!
We've strolled along the high street for some of the best out there right now from your favourite stores.
Whether you want one to make a fashion statement or just wear it to hide your hideous hair day, we may have found the cap for you.