Top model is the new face of beautiful jewellery line...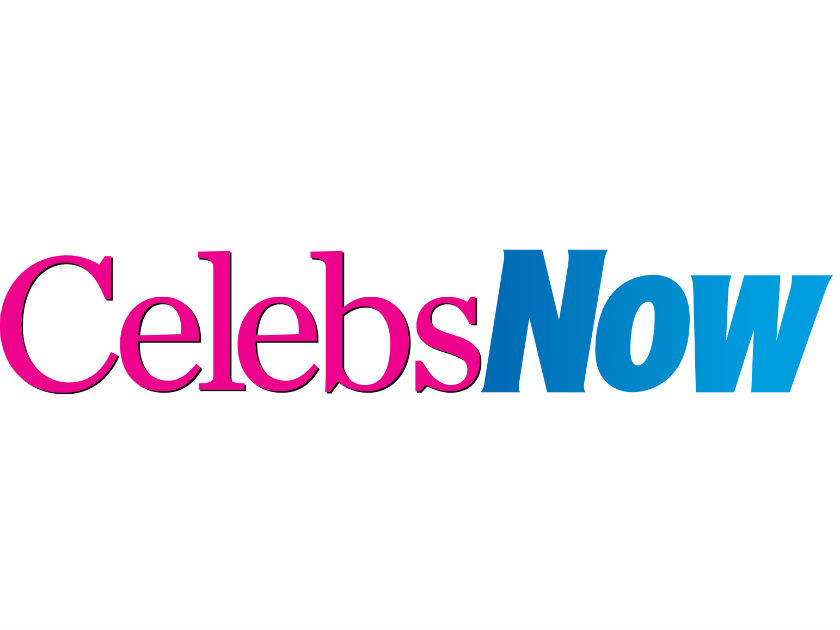 Supermodel and photographer Helena Christensen sizzles in striking black and white shots for a new line of jewellery by Tchibo.

She's become both muse and model for The Exclusive Gold Edition range.

Tchibo says Helena is: 'The ultimate natural beauty of our time, reflecting the effortless appeal of the gold, stunning gems and Murano glass stones selected for this collection'.

The Limited collection is on sale from 29 November and will be available in 40 selected stores around the country.

Prices start at £49. Call 0800 085 0507 for stockists.

You can't get the range online but to check out other Tchibo products – including everything from fashion items to coffee and chocolate – go to www.tchibo.com.