Yes, really! This isn't a drill. Actual free clothes from good old New Look!
It's rare these days to get something for free without a catch so you can imagine our excitement when we found out New Look were giving out free t-shirts in their Oxford Street store this weekend and it's all for a good cause!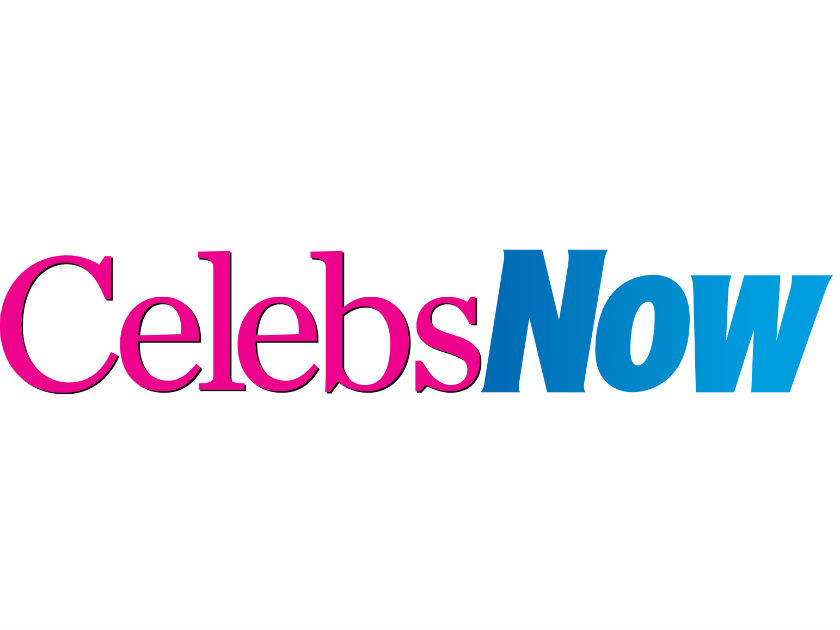 To celebrate Pride weekend – celebrating the LGBT+ community, selected New Look stores are giving away exclusive and limited edition t-shirts.
The flagship stores participating are in Glasgow, London, Brighton, Manchester, Liverpool, Leeds and Newcastle during Pride. So if you're in London this weekend, you're in luck!
The men's slogan tees featuring the wording 'I Feel Love' and lyrics from Lady Gaga's 'Born This Way' single with 'Don't Be A Drag, Just Be A Queen'.
The women's tee's have the slogan 'Beauty Is Where You Find It' or the lyrics 'I Kissed A Girl And I Liked It'.
There are only 500 available at Oxford Circus – 200 in the other stores during Pride and as the Glasgow store is menswear only, they'll have 150 of the limited edition tees up for grabs!
Sounds good right? We'll be down there trying our luck at getting one! But you better be quick, they'll be doing it between the hours of 10am-12pm.
But if you're not lucky enough to get yourself a tee this weekend, don't panic as New Look have some pretty banging bits to buy in store right now!