She doesn't rate Sienna Miller but rather likes Posh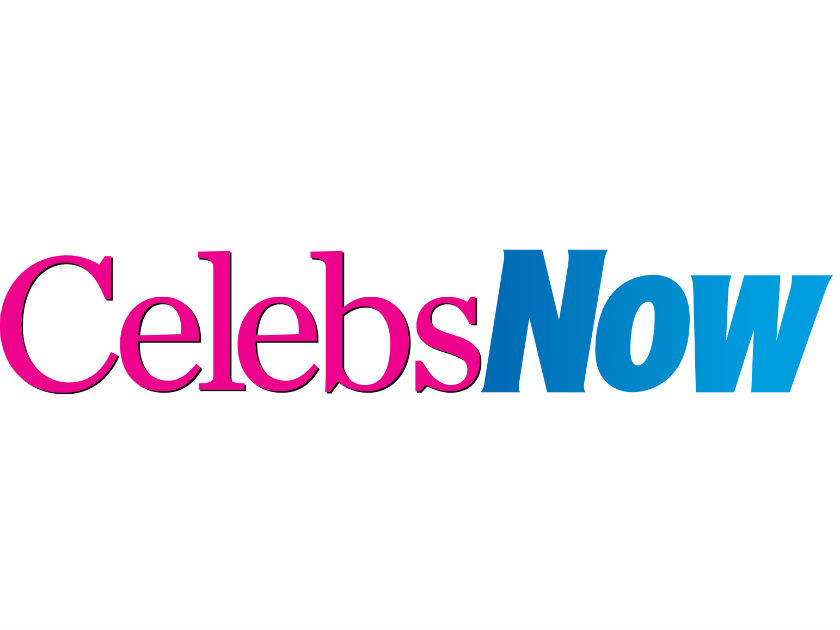 Name Holly

Age 24

From Surrey

Occupation Stage manager

What are you wearing and where from?

My top is from Topshop, my skirt in from Matalan, my bag is from French Connection and my accessories are from H&M.

Can you describe your style?

Very easy going.

Do you have any top fashion tips for this season?

No, not really, just don't wear anything too heavy.

Which are you favourite shops?

H&M and TK Maxx.

Who is your style icon?

I do what I want, prefer to be an individual, although Victoria Beckham always looks quite good.

Which celebrity's sense of style do you loathe?

Sienna Miller is overrated.

Best bargain you've ever bought?

I shop for a lot of bargains. Maybe a Karen Millen dress I got for £30.

Most you've ever spent on a single item – and why?

£120 on a bag from Spain.

Outfit that got you most compliments?

Whenever I wear black I get comments. They say it looks quite striking.

What was the last fashion item you bought?

A cashmere dress from Gap.

Who was the last person who told you that you liked nice?

A cast member.

If you had an unlimited budget, whose clothes would you buy?

Victoria Beckham's wardrobe.

Which shop would you never set foot in?

There aren't really any I wouldn't go into.
Do you deserve to be in our gallery of style? Send your photo to Kelli_Prier@ipcmedia.com and tell her why.
Sophie Hernandez