Holly doesn't worry about following fashion rules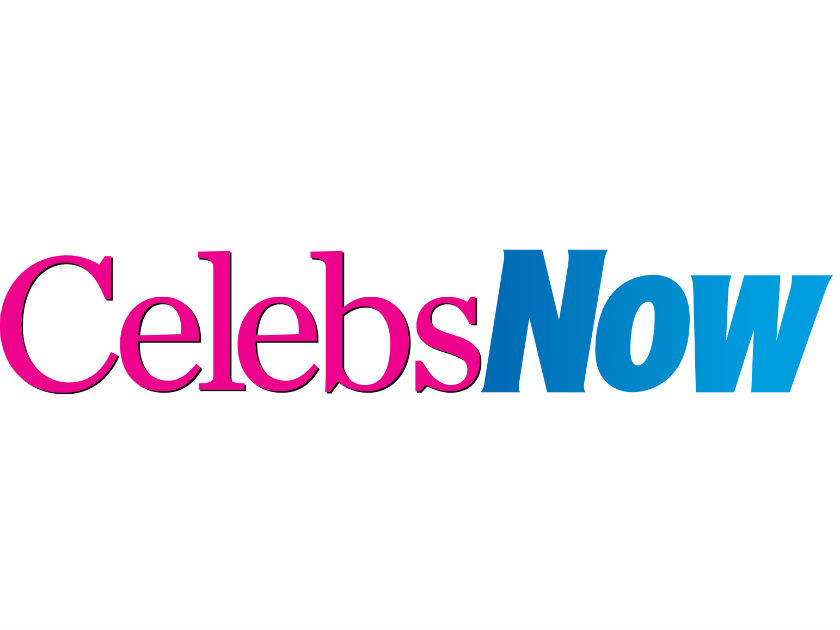 Name Holly
Age 20
From Essex
Occupation Make-up artist
What are you wearing?
My T-shirt is from Primark, my jacket's Zara, the beads and earrings are from Primark, my jeans are H&M and my shoes and bag are Topshop.
Can you describe your style?
I like to go with the flow and be comfy – I don't like to look as if I've made too much effort.
Do you have any top fashion tips for summer?
I think everyone should embrace bright colours. There are lots of colourful beads and accessories in the shops at the moment, so it's easy to add splashes of colour.
Is there a look you'll avoid this summer?
No – if you like it, wear it.
Which are your favourite shops?
I love Zara, Primark, Topshop and H&M.
Who is your style icon?
Sienna and Kate, of course.