She advises you get your hands on a pair of riding boots...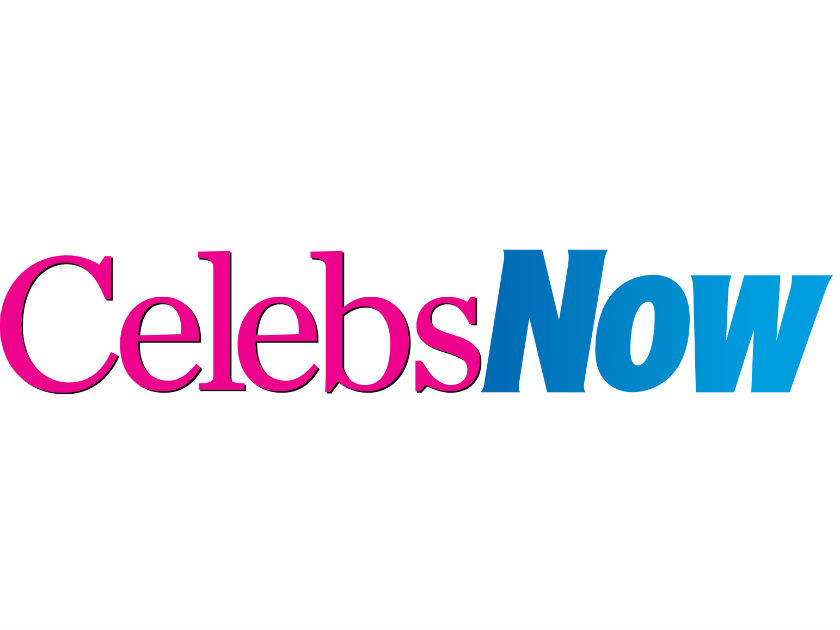 Name Honesty
Age 17
From London
Occupation Student
What are you wearing and where from?
My top, skirt, scarf and boots are from Primark, I bought my bag in Spain, and I made this necklace.
Can you describe your style?
It varies depending on my mood.
Do you have any top fashion tips for this season?
Wear grey or black riding boots.
Which are you favourite shops?
Definitely Primark. And H&M.
Who is your style icon?
My twin friends, Sian and Cara. They have a unique look.
Which celebrity's sense of style do you loathe?
Paris Hilton.
What's in your wardrobe that you wouldn't be seen dead in now?
Definitely a poncho.
Best bargain you've ever bought?
These boots, they were £12 from Primark.