No, tramp-inspired chic hasn't had lift-off just yet - think more Lindsay Lohan and Paris Hilton...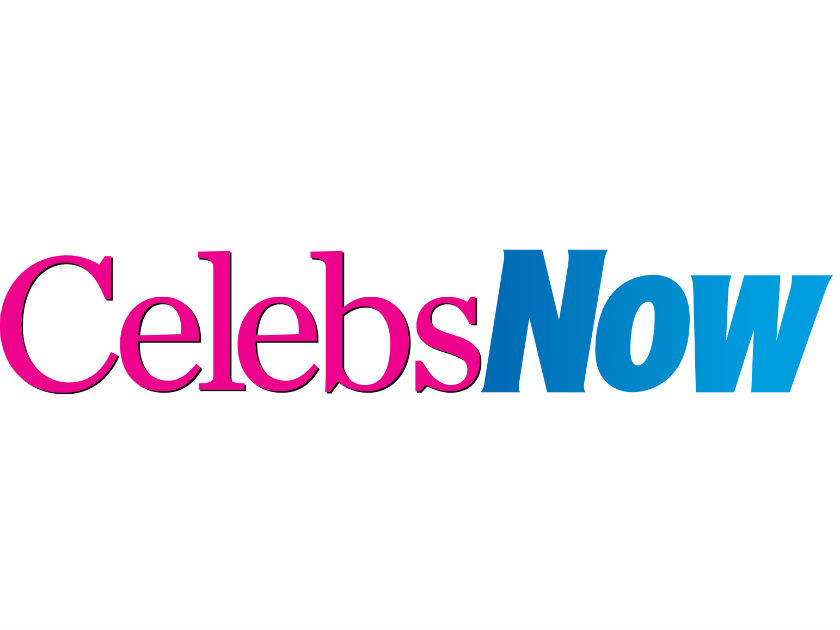 Big, bright bags are everywhere this season, but huge bag doesn't have to equal huge hole in your bank account.

Ok, so mega-rich celebs can afford to buy the latest It bag without batting a perfectly made-up eye but, for the rest of us, it's not quite that easy.

And it's definitely not worth getting in to debt for. Especially when fashion geniuses at High Street saviours Peacocks create spectacular versions like this fab red patent bowling bag for £8.

We know, it's a miracle!

Call 02920 270 222.