At £14 (how cheap?), these gorgeous pink ankle-tie platforms from Peacocks are to-die-for...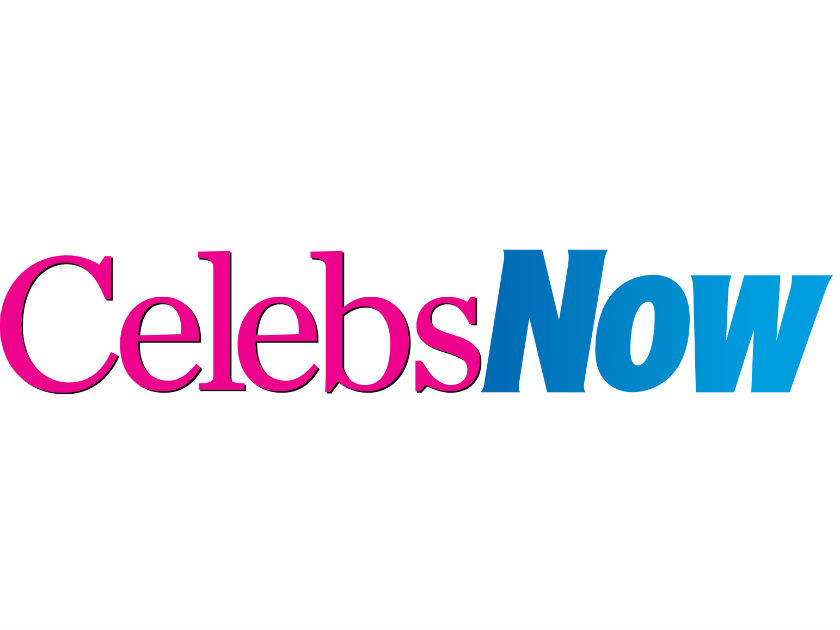 No, don't worry, you haven't left the earth just yet, but you'd be forgiven for thinking you were having an out-of-body experience.

How refreshing to be able to buy shoes that look designer without having to remortgage your house to afford them.

Proof, if you needed it, that you really don't have to have a bulging bank account to look great.

Slabs of meat? More like princess feet.

Call 02920 270 222 for stockists.