Want the jeans celebs are wearing? They're just a click away...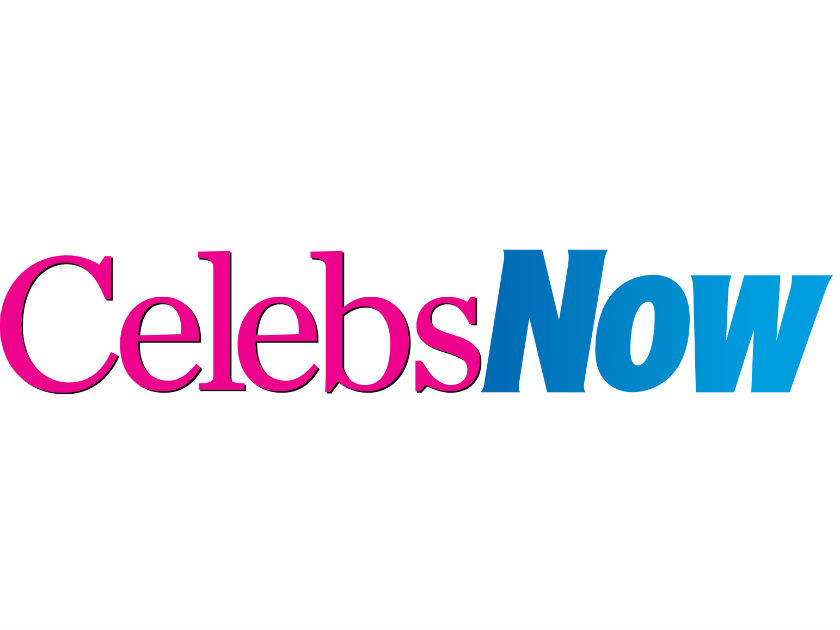 Dark skinny denims probably coined the term 'wardrobe staple'. They're a wear-anywhere must-have. But it can be surprisingly difficult to find a great-fitting pair. So, when we spied Paris Hilton looking downright sexy in an even sexier pair of jeans, we just had to track them down.

And, thank God, we finally found them at www.USAstyle4u.com. They're called the Ranahan Baxter and they cost £129.99, in 28-30in waist. Phew! We'll sleep better tonight.