Fed up of winter doom and gloom already? Throw on a traffic-stopping dress...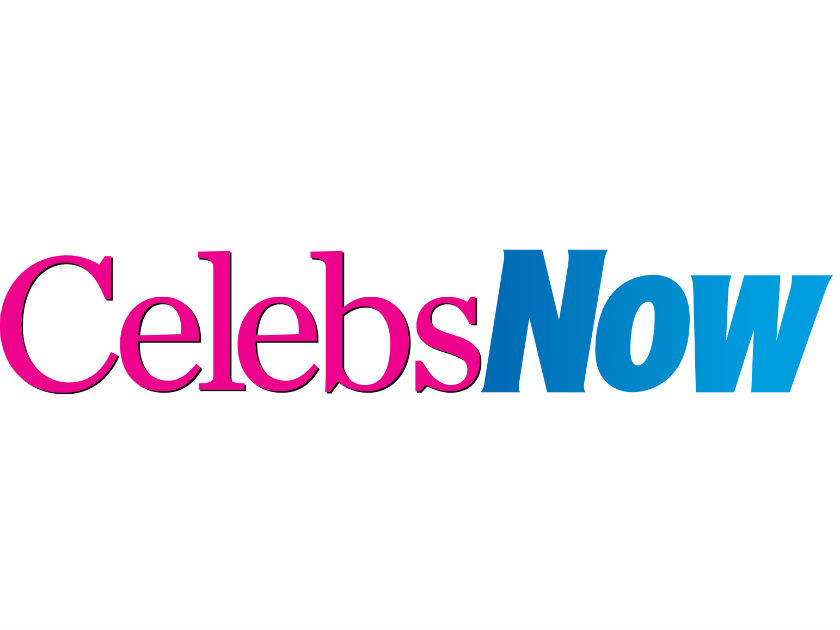 The celebs are all doing it, which means it's a safe bet that you should, too: wear bright colours and light up your life.

Set the office/bar/streets ablaze with brilliant flashes of crimson, fuchsia and cobalt blue. You'll stand out a mile and not in a bad way.

We've picked three gorgeous frocks perfect for the party season:

Pink halterneck (top left), Jon Jarrow at House of Fraser, £249, s-l; strapless knee-length dress, £49.99, 8-22, Next; ruched red dress, £85, 8-16, Oasis.

Go on, get your gladrags on!