Take heed of the words of the fash-pack with these statement tees...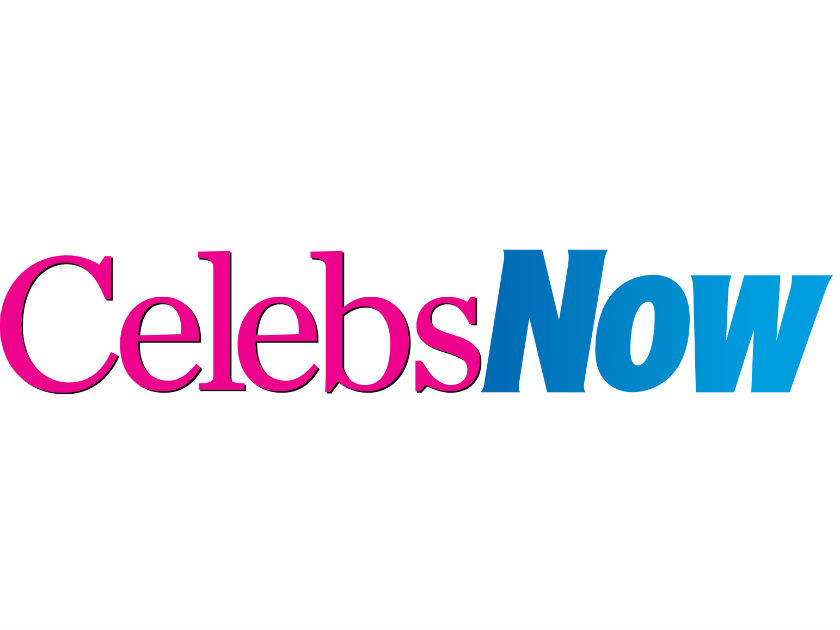 T-shirts are a staple of every fashion closet, but have you got the latest cult tee?

Showcased on the catwalks of London Fashion Week earlier this month, designers became the talk of the town – not just for their fabulous creations – but by what they'd printed on their t-shirts.

Gareth Pugh sent a cheekily competitive message to fashion icon Giles Deacon with the words 'Get Your Freak On Giles Deacon' during his catwalk curtain call at the end of his autumn/winter show, to which the design icon responded with a t-shirt emblazoned with the boldly blocked words 'U-HU Gareth Pugh' (pictured).

Join the trend with House of Holland's Fashion Groupies and Pleb or Celeb T-shirts, £20, by visiting www.houseofholland.co.uk.

Other slogans include, 'Do Me Daily Christopher Bailey' (bottom right), 'Love Me Some Lohan' and 'Buy This Coleen'. Available in small, medium and large.