High street catwalks could give the designers a run for their money...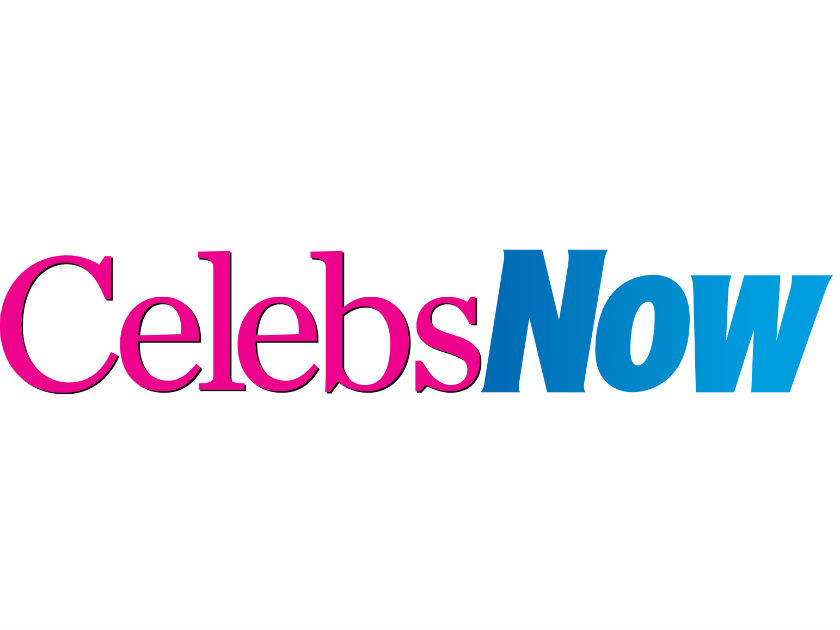 Searching for designer looks at not-so-painful prices? Don't fear, high street shops are so trend-focused this autumn, you won't be able to tell cut-price chic from designer dazzle.

Mango put on a fab runway show boasting beautiful pieces like this black waisted evening dress, £45, s-l, and black-metallic peep toes, £45, 3-8. With outfits like these, who needs a celeb's bank account to look like a star? (Ok, we wouldn't say no).

Visit www.mangoshop.com to order online.