This season you can't afford to be hat-shy - they'll be everywhere you look...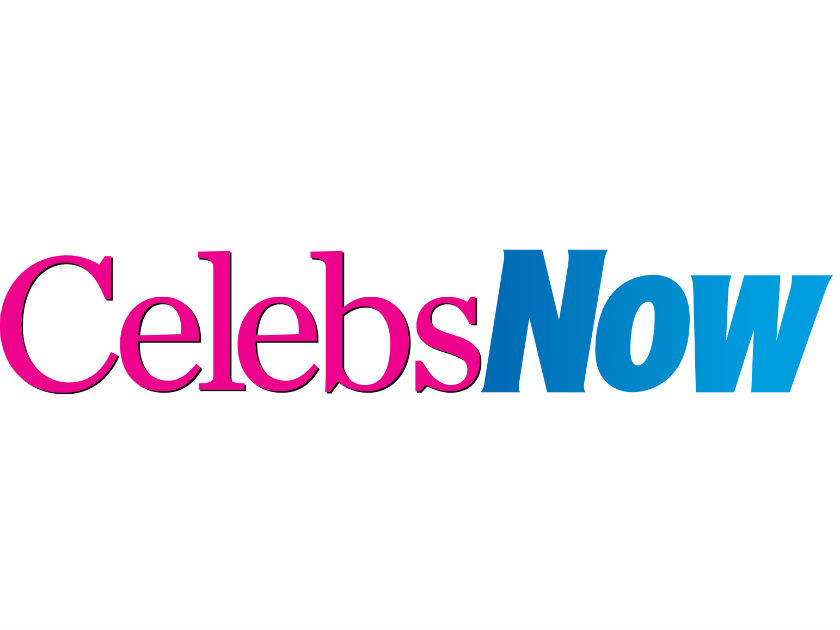 Even if you don't think you're a hat person, it's time to become one!

Get ahead in a cute woolly hat, or give a nod to the 60s mod in a baker boy style cap like this one from Peacocks, £4.

Everyone from Kylie to Lindsay Lohan has been seen sporting the baker boy, so join the fash pack, look cute and keep out the winter chill.

Call 02920 270222 for stockists.