Make like Posh and catch yourself an oversized animal-print bag...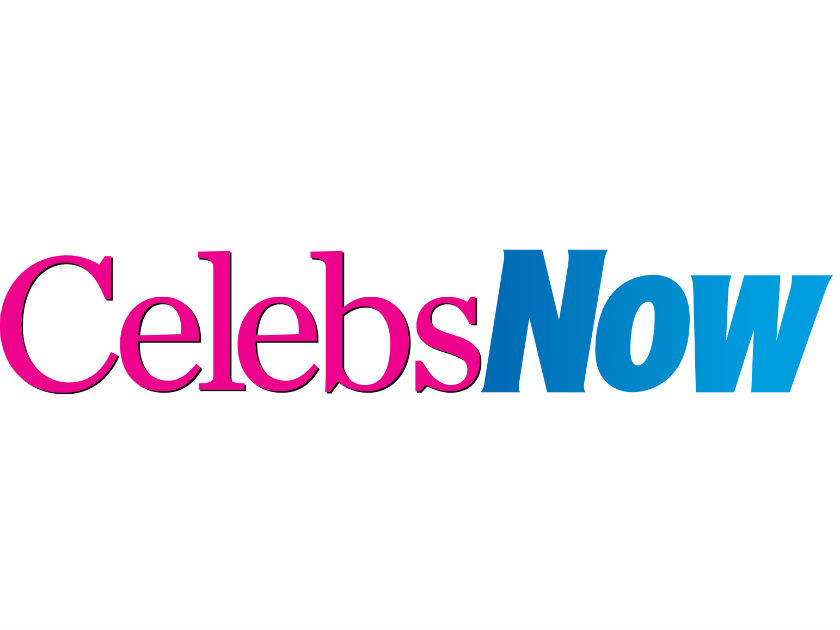 The bag du jour? A leopard-print holdall big enough to actually carry a wildcat, if you so desired – you don't, we hope!

Posh was seen carrying a a large animal-print bag at New York Fashion Week in September, so join the fash pack and get your claws in to this fabulous Peacocks version, £10.

It's just roaring out to be bought.

Call 02920 270 222 for stockists.