Antonio beats David in race for mega-money Police contract...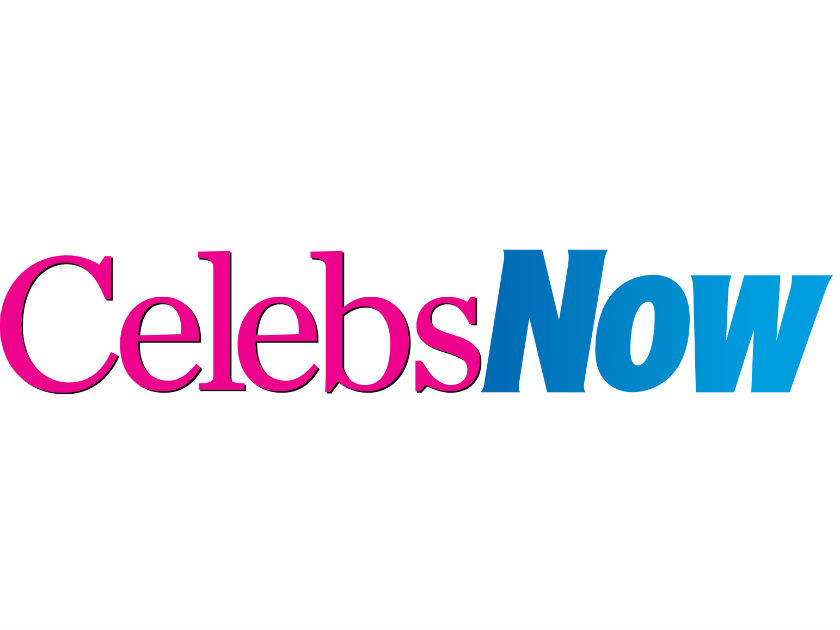 In another blow for the most fanciable man in footie, David Beckham has lost his lucrative contract with Police Sunglasses.

He has been paid £1 million a year for the past six years for fronting the stylish sunnies brand. Rumour has it that Beckham's advertising appeal is not so strong following the termination of his England Captain status after this year's World Cup.

The surprise replacement for David is Mr Melanie Griffith, Antonio Banderas, who is fronting the worldwide campaign. Images from the 2007 collection have just been released (right) and it is believed that the Spanish stallion will have a stronger appeal in the key US market.

To check out the official brand site, go to www.derigo.com and to purchase Police Sunglasses, visit www.sunglassesuk.com.