Thought designer arm candy dripping off your wrist was a distant dream? Not anymore...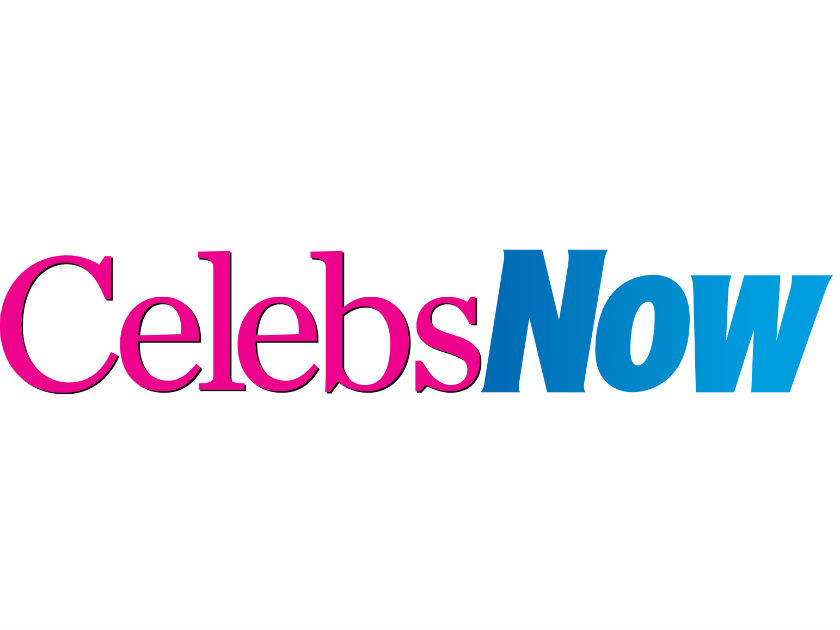 Yep, it's true, you can now wake up and smell the Chloe…or the Marc Jacobs, Roberto Cavalli, Christian Dior and more – thanks to new handbag rental website www.fashionhire.co.uk.
It offers a choice of over 20 international A-list favourite designers and 135 mouth-watering handbags to show off round town for a limited time only.
The first membership of three months costs £9.95 per month – star status at a steal.
So bag your bargain now, and get set to stand out – celeb style.
And to make it yours for good (won the lottery?!) visit www.brownsfashion.com