The loved-up pair confirm nuptials-to-be at masked ball...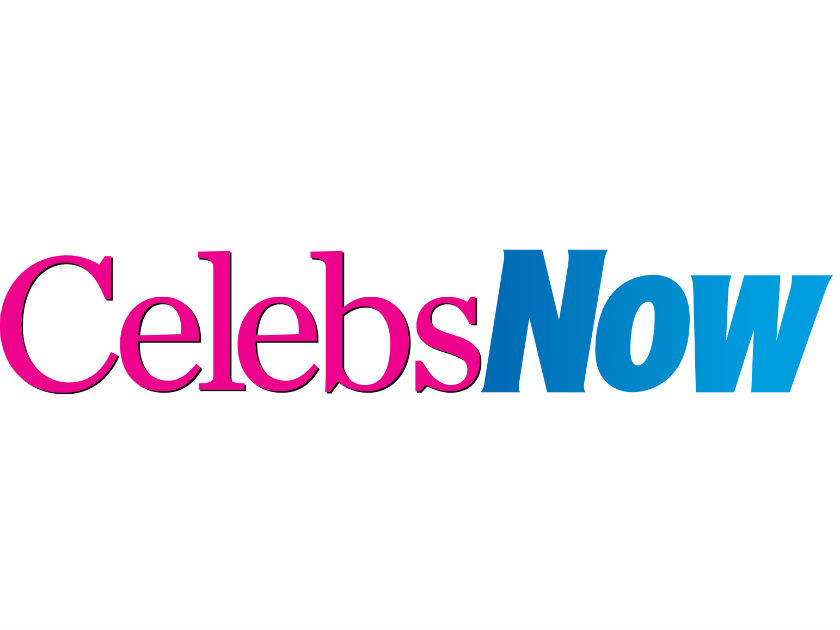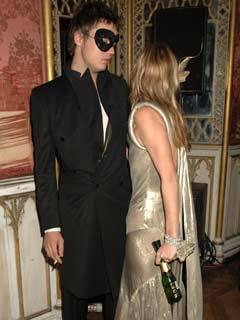 Kate Moss and Pete Doherty affirmed their love for each other at the Moet and Chandon party in Twickenham, South West London.

Dressed in a beautiful gold gown – reportedly given to her by good mate Stella McCartney as an engagement present – and an intricate gold mask over one eye, Kate, 32, looked stunning as usual, while Pete even scrubbed up quite nicely in a black suit and sparkly black mask.

The mum-of-one and the Babyshambles frontman clung to each other all evening, and Kate took every opportunity to show off her antique diamond ring.

One partygoer commented to the Daily Express : 'They had their arms around each other all night and made a very happy couple. As they made their way around the room, you could hear Kate saying again and again: "Would you like to see my ring?"'

Meanwhile, 27-year-old Pete added: 'Yes, we are getting married – if she'll have me.'

And the romance didn't stop there. The pair sang two karaoke duets Come Together by The Beatles and Close To You by The Carpenters.

Other celebs who turned up at the glam event included Jerry Hall, Gisele Bundchen, Erin O'Connor, Scarlett Johansson and Lizzie Jagger, who rocked up in a Harlequin costume and black cat-woman mask.