It's finally been confirmed - Kate Moss will create a range for the high street giant...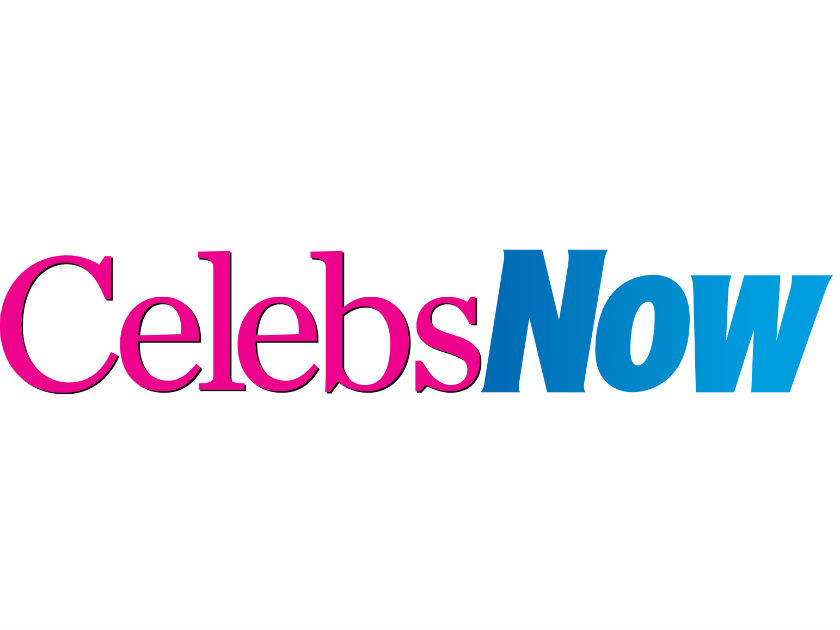 She's been a model since the age of 13, but now Kate Moss is ready to expand her CV credentials – as a designer for Topshop.

Speculation reached fever pitch as the model spent the entire time chatting away to retail tycoon and Topshop's owner Philip Green at the Topshop fashion show in Holland Park on Sunday.

It seems to be the perfect partnership – Britain's top model joining forces with the most influential shop on the high street. Kate says: 'I've always been a big fan of Topshop and regularly shop there. I love what they stand for and am very excited at the thought of working with them.'

And Brand Director at Topshop Jane Shepherdson couldn't agree more: 'Both Topshop and Kate Moss epitomise British fashion so a collaboration between us makes perfect sense.'

And the top item to look out for? The Kate Jean, of course.

The collection will be available online at www.topshop.com and in Topshop stores internationally from April 2007.