The supermarket mega-brand calls in big-name designer to step up eco-awareness...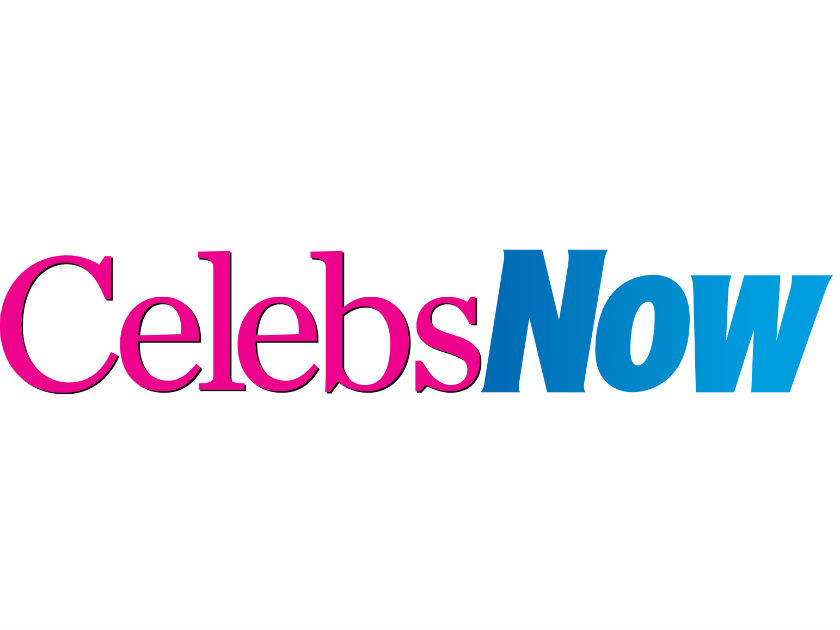 Top fashion designer Katharine Hamnett is to design a range of eco-friendly men's, women's and childrenswear for supermarket giant Tesco.

Katharine, loved by A-list fans such as Naomi Campbell, has been an eco-warrior for the best part of two decades and is particularly passionate about organic cotton farming.

Her collection will include a mixture of gorgeous black and white prints with softer pretty pastel colours on women's dresses, as well as blazers and chinos for the lads, and clothes for kids between 4-14.

Katharine says of the range: 'My design-led but accessible organic collection will be available to millions of people at Tesco. I believe it could help organic clothing make the same impact as organic food now undoubtedly does.'

So, go green, and have your purses at the ready when it hits the shelves in spring 2007.

Visit www.tesco.com.