Rock god Lenny creates super-cool fashion label...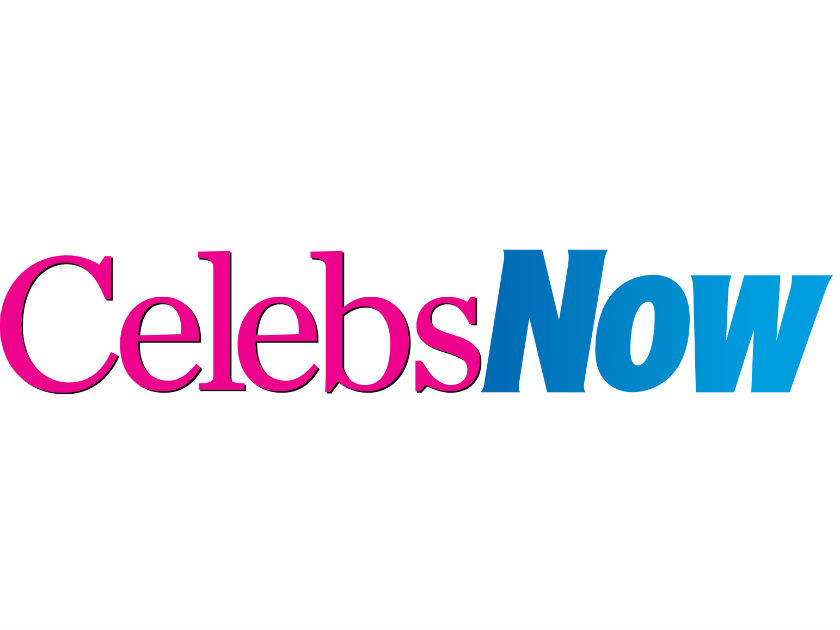 Top rocker Lenny Kravitz is due to launch his first line of women's and men's ready-to-wear fashions.
Ladies' man Lenny, who once dated Oscar-winning babe Nicole Kidman, is keen to show off his designing skills. He says: 'I want to present it next season at the shows in Paris because they're so inspirational.'
The musician was seen at the Jean Paul Gaultier Ready to Wear Spring-Summer 2007 show earlier this month (pictured right). With news of his own upcoming collection, it looks like he may have been picking up tips from the French designer.
Lenny will be getting a bit of help for his debut collection. Fashion duo Robert Burke and Dawn Mello are helping with the line. He's even persuaded his daughter Zoe to join him in the project.
Expect to see some rocking fashions from the snake-hipped singer soon.