Bob's daughter set to design jewellery for the High Street store...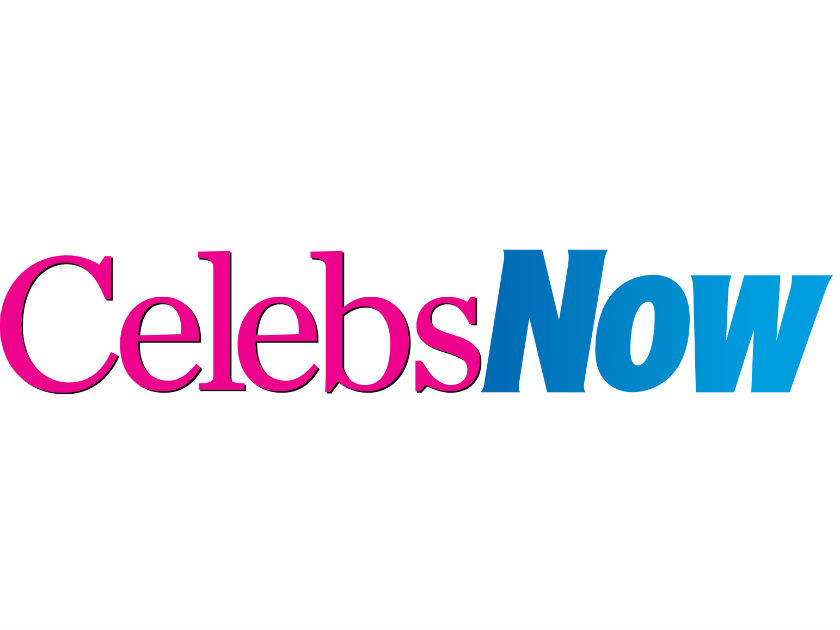 Not satisfied with bagging Kate Moss to design a range of clothes for Topshop, Sir Philip Green has picked up on Peaches' rising star and nabbed her to create accessories for the fashion giant.

The outspoken teen has been inspired by her dad's tireless campaigning and is basing her designs on African culture.

Peaches says of the project: 'I've chosen to do this because it is ethical, fashionable and original.'

Expect to see her stuff available in 2007.