After signing Kate Moss, High Street store loses its top talent...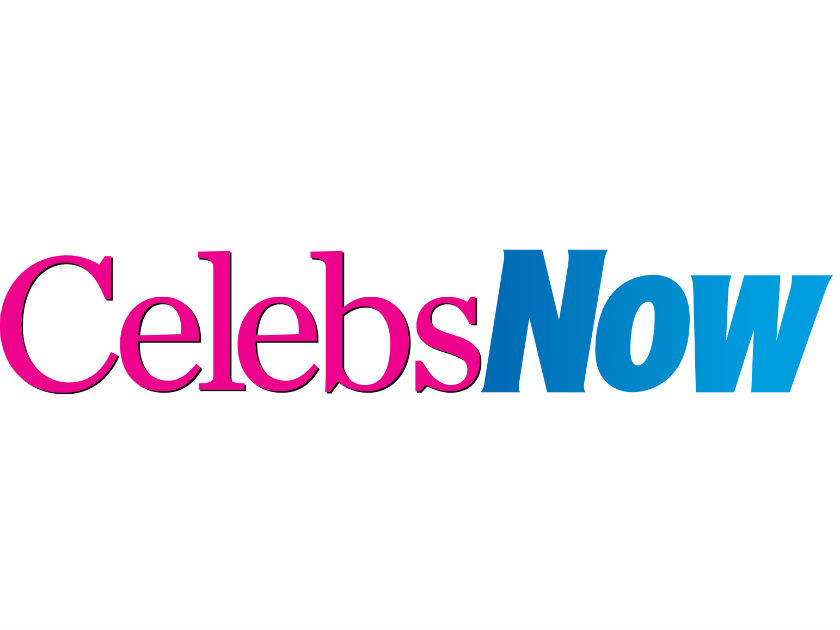 Brand director for Topshop Jane Shepherdson has resigned from her £100,000 a year position amongst a flurry of rumours that she was unhappy with Kate Moss being given a contract as a designer.

Jane, 43, joined Arcadia in 1999 and has since been credited with boosting Topshop's sales to 600million and making the chain store a trend-setting international phenomenon.

It's said that her exit follows a series of arguments between Jane and her boss, Arcadia owner Sir Philip Green (pictured).

One source told The Daily Mail that Jane was disappointed with Sir Philip's decision to sign a £3million deal with Kate Moss to design a range of clothing for Topshop, saying: 'She felt that Sir Philip took the decision to hire Kate and she was not consulted. She was concerned that Kate's image would be detrimental to Topshop.'

Sir Philip strenuously denies reports of a disagreement over Mossy, and insisted that the deal was made in 'unanimous agreement' with Jane.

'It has nothing to do with her whatsoever,' he says. 'Conversations with Kate Moss started well before the summer…Jane was in the loop from day one. She just wanted a change.'

It's reported that Jane is now in negotiations to join High Street rival Marks & Spencer.