Order funky outfits for the littluns while you shop for yourself, too!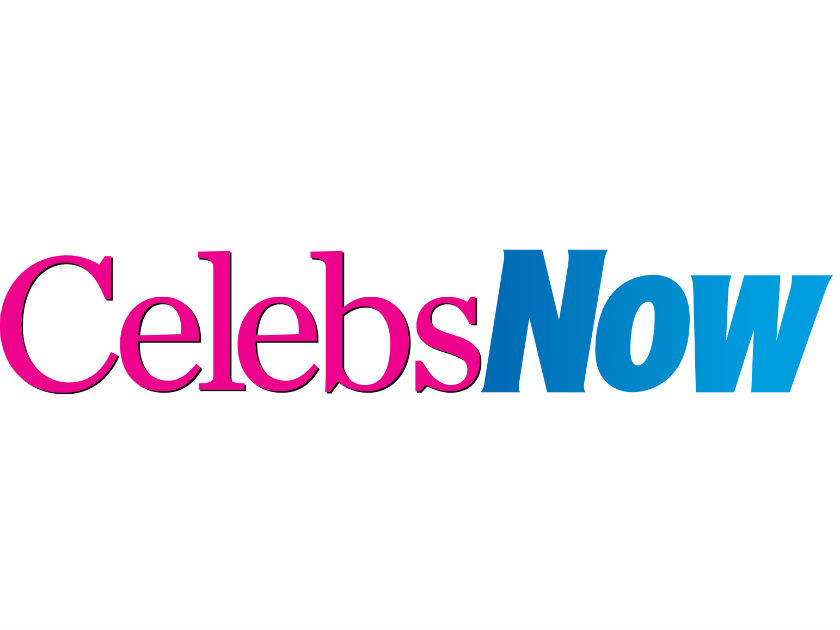 All mums-to-be can sleep easy now thanks to Topshop's new mini range.

Yes, it's true, Topshop has designed all its adult favourites in so-cool baby versions – including skinny jeans!

Ok, so they might not be the most practical for babies' nappies, but the rest of the range includes cute little smock dresses, the shape of the season – puffball dresses (pictured £8), baby grows and t-shirts.

The clothes match the grown-up collection creating the perfect mother and daughter fashion combo.

And for environmentally conscious mums, the collection includes Fairtrade labels Hug, Peopletree and Gossypium.

Prices range between £4 -16, so it won't break the bank, either.

Louise Cooper