Flex those shopping muscles - it'll be survival of the fittest when this new range hits the shelves...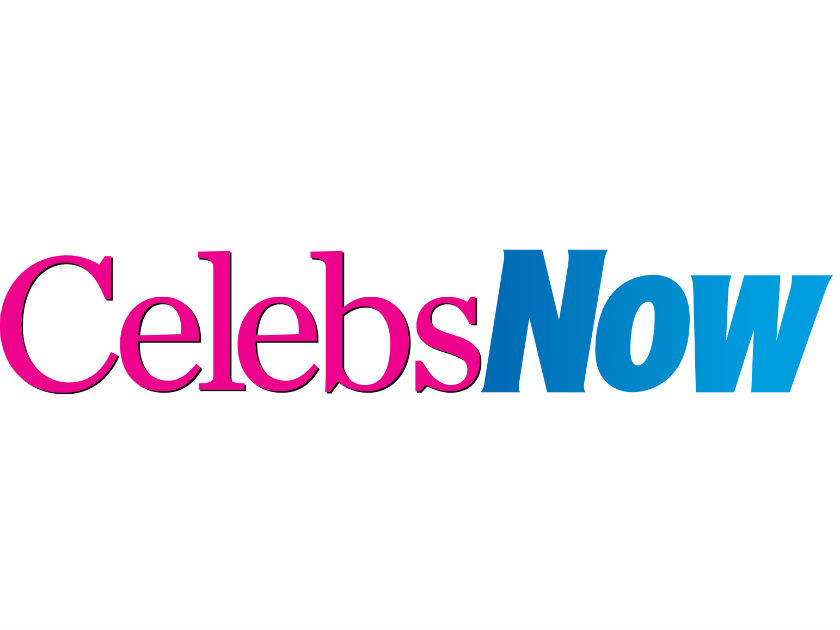 Last time H&M did a designer collaboration with Stella McCartney (as if we needed to remind you!) usually demure, sophisticated women turned into savage predators who fought tooth and nail for a slice of the seriously delicious fashion pie.

And now, it's time to sharpen your stilettos again as H&M reveal their newest collaboration, with super-cool designers Viktor and Rolf.

Date for the diary: this kooky range lands instore on 9 November. That hot lunch date? Cancel it. The holiday to the Maldives? Change it. You've got serious shopping to do, ladies, so don't miss out!

Visit hm.com or call 0207 323 2211.