Carry all you need in style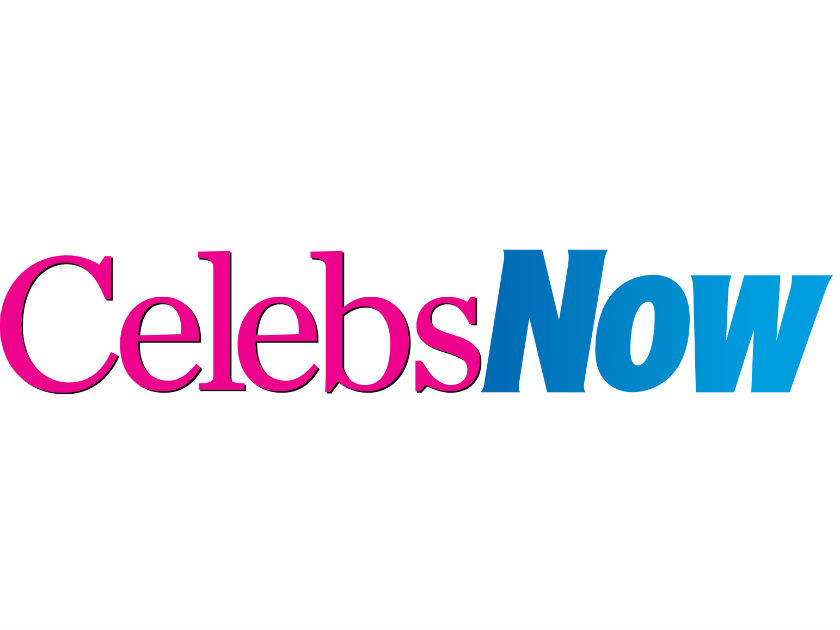 Do you love this season's supersize statement bags, but spend all your time rummaging around in them trying to find things? We do too!
Billy Bag has the solution in the shape of this see-through summer tote in punchy fuchsia pink, £25. Call 020-7723 0427 or visit www.billybag.com.