Erm not to sure about these outfits gals…
The Only Way is Essex cast are back in Marbella and boy are they back with a bang! From the beige bikini memo and the smattering of glitter to GEMMA COLLINS incredible cover up – the girls are giving us life!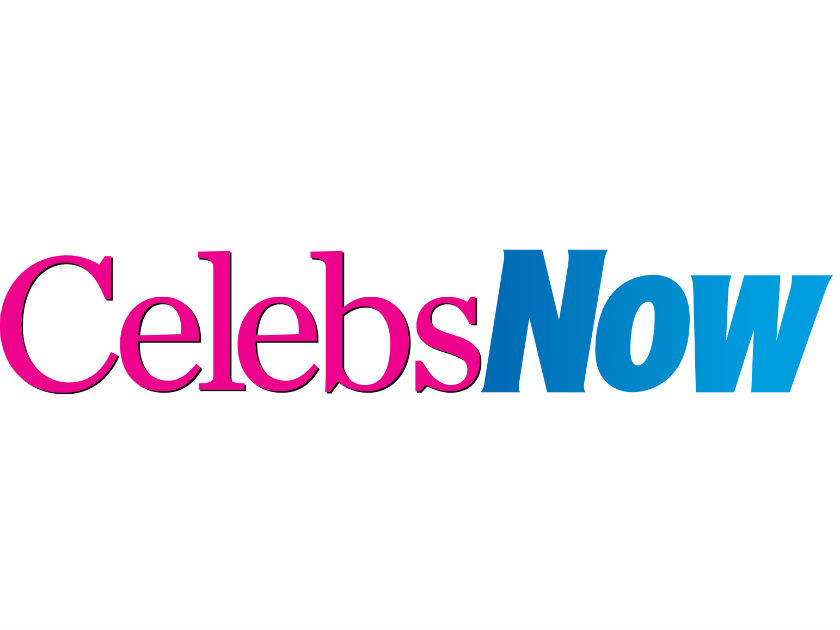 CHLOE SIMS,  MEGAN MCKENNA and co pulled out their best bikini poses whilst filming for the newest series of the reality TV show but it's their outfits we noticed more than anything. They look like they're having the time of their lives, take a look. Exhibit A: Chloe in this tasseled swimsuit, topknot and yes they are… gun earrings.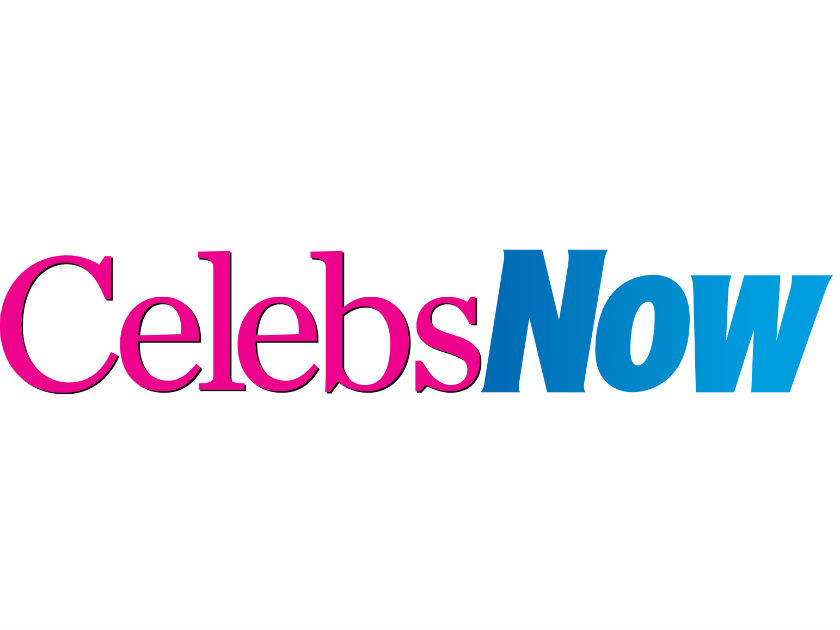 This outfit is EVERYTHING and more, can you imagine swimming in this? It would feel like you swam into a patch of seaweed, but of course swimsuits aren't for swimming in these days are they? Not when you're in the cast of TOWIE they're not anyway. Chloe is loving parading round in this, there's no stopping her!
Exhibit B: enter Courtney Green taking the lead from ARIANA GRANDE with her hair rings, which are kind of cute. But please can we talk about that jeweled belt?! It looks painful, anything that leaves a red mark on your skin surely isn't good plus those gold lame bottoms look like something the Cheeky Girls wore.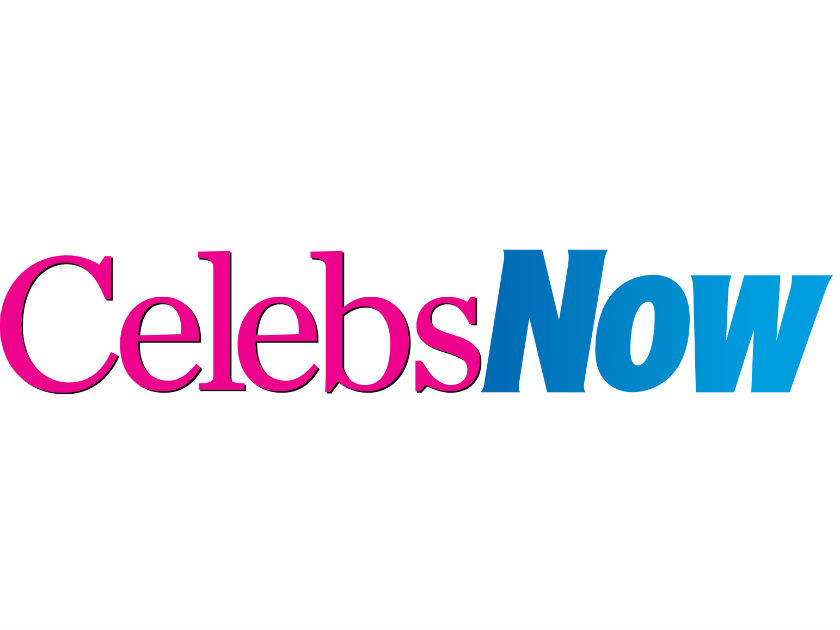 Our next fave has to be Gemma, rocking the most incredible cover up…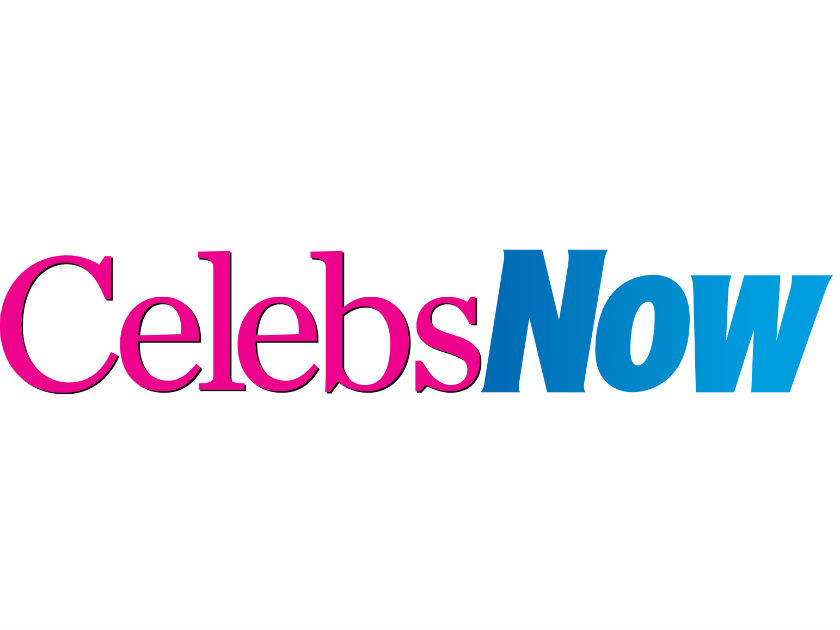 We seriously want one of these.
And lets not forget Megan McKenna! Megan opted for a more boho vibe but we're not too sure about the net curtain-esque trousers and glitter décolletage?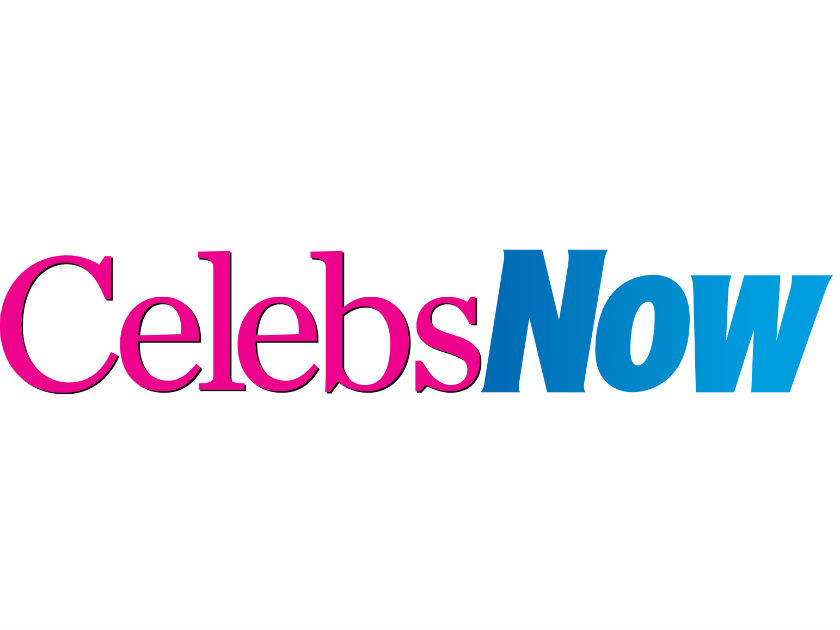 READ: ALL SHE DOES IS TAKE PHOTOS OF HERSELF, PETE WICKS REVEALS WHAT LIFE WITH MEGAN IS LIKE!
What do you think? Would you wear the TOWIE girl's outfits to the beach? And whilst you're weighting up that conundrum in your head, check out more of the cast's outfits below!