As Fashion Week comes to a close, we take a look at the most crazy and creative looks from New York, London, Milan & Paris
We love fashion and we love it even more when fashion is FUN! The global phenomenon that is fashion week takes over every fashion lover's calendar twice a year. If you happened to have missed it and didn't see hundreds of pics filling up your Instagram feed, don't worry. We've checked out every show to bring you the most insane, incredible and just plain crazy looks from all the catwalks.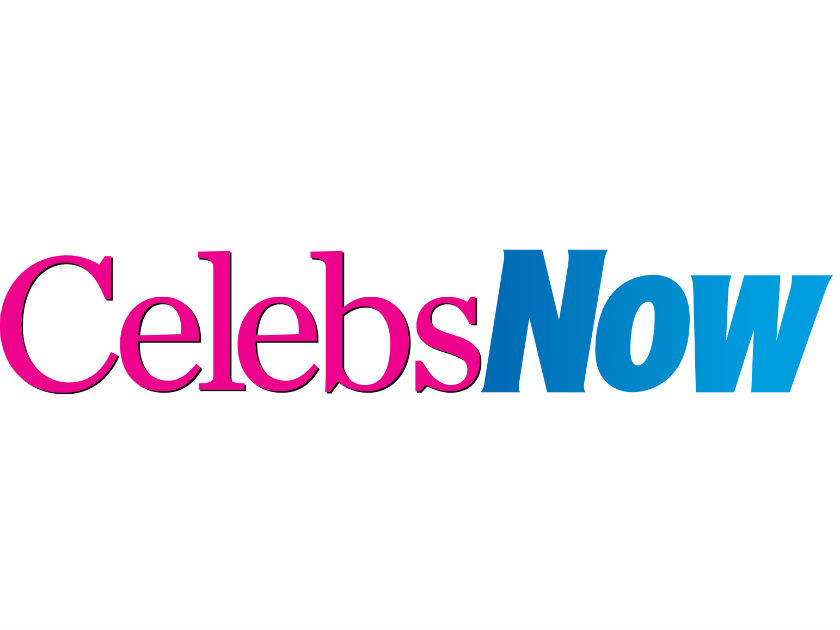 From the ridiculous shoes to the celebrity models, there's not one fashion week that goes by without drama. This season was no exception, GIGI HADID got harassed by a creepy prankster, BELLA HADID took a tumble, Charlotte Olympia sent her models down the runway wearing giant fruit suits and Cara Delevingne turned up to the Burberry show with a mysterious black line painted down her front.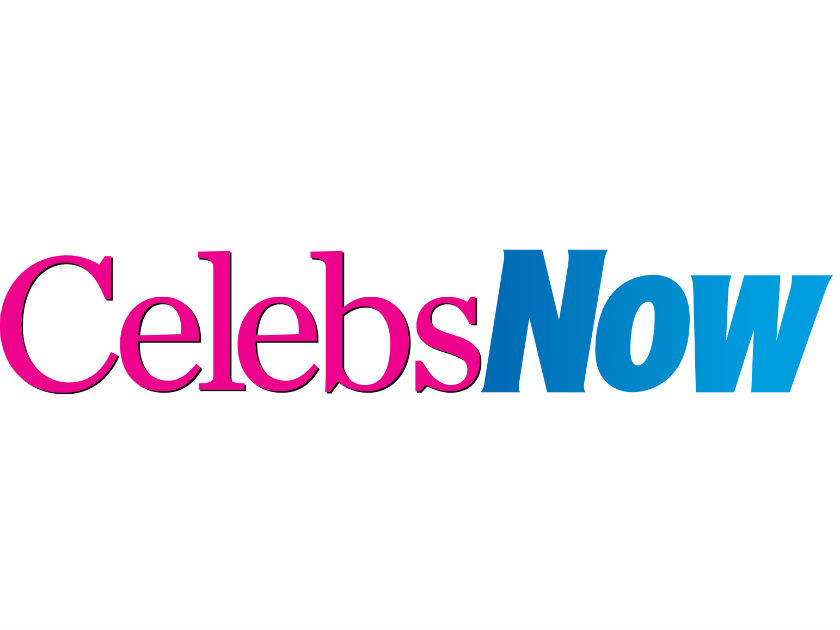 MUST SEE PICS: EPIC CATWALK FAILS HERE
The legend that is KATE MOSS even made an appearance at various events wearing amazing outfits (as always).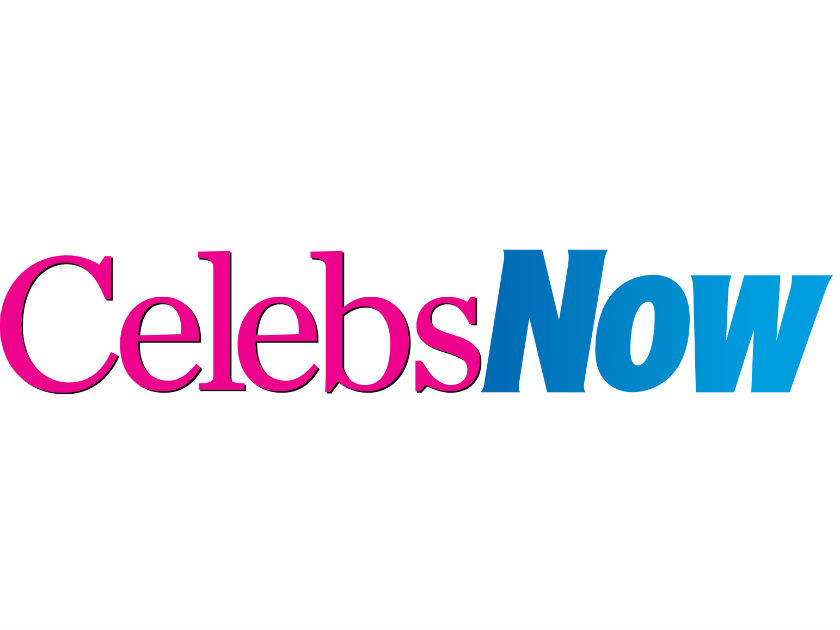 So check out our gallery and find your fave pieces from New York, London, Milan and Paris – some are just too amazing for words, enjoy!