She's keen on River Island and really rates Victoria Beckham's smart sense of style...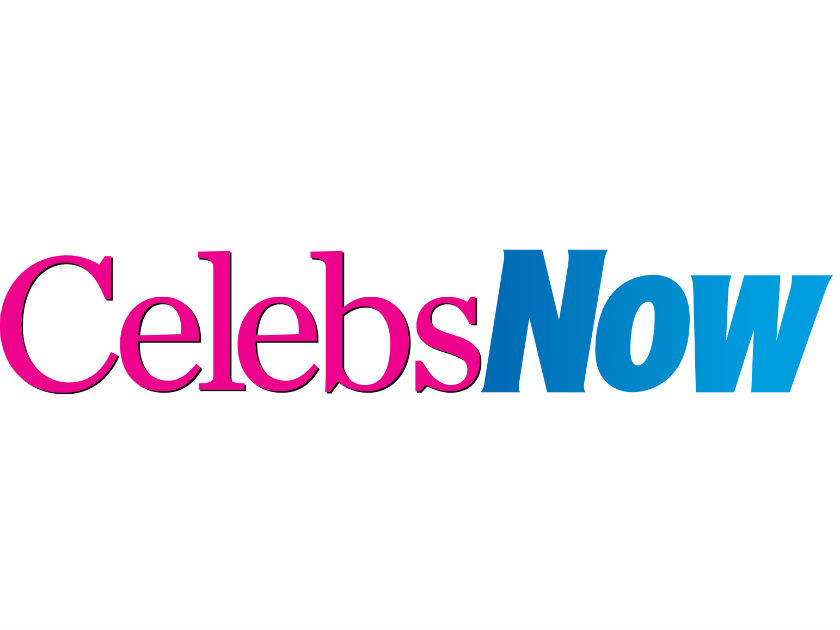 Name Jackie
Age 22
FromBarnhurst, Kent
Occupation Claims handler
What are you wearing and where from?
My shirt and bag are from New Look, I bought the shorts from Next and the thong sandals are from Dolcis.
Can you describe your style?
Classic, but with a mix and match approach.
Do you have any top fashion tips for this season?
Houndstooth check is big. It looks good on accessories, just like the bag I'm carrying.
Which are you favourite shops?
I usually look to the High Street for inspiration. River Island and New Look are my firm favourites.
Who is your style icon?
Victoria Beckham is always glamorous and well turned out. I like her smart outfits.
Which celebrity's sense of style do you loathe?
Kelly Osbourne – she's too off-key for me.
What's in your wardrobe that you wouldn't be seen dead in now?
I think I have some green velour tracksuit bottoms hidden away in a draw somewhere. They're unlikely to be pulled out in the near future.
Best bargain you've ever bought?
This bag. I just bought it for £12 from New Look.
Most you've ever spent on a single item – and why?
I have some Red or Dead boots that cost me £110. I loved the softness of the black leather and the funky silver heel gave them a sharp, unusual edge.
Outfit that got you most comments?
A little black dress I got from Zara. It's strapless and short, but incredibly sophisticated. It always get admiring remarks.