And she loves Sienna Miller's sense of style...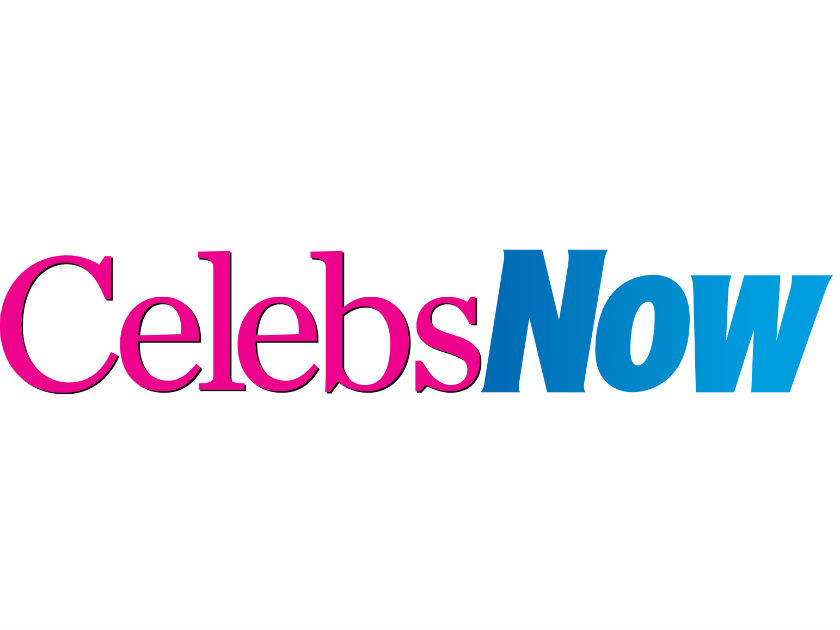 Name Jeong
Age19
From South Korea
Occupation Student
What are you wearing and where from?
My top and waistcoat are from Topshop, the tights are from H&M – and I picked up my skirt in Brick Lane.
Can you describe your style?I try to follow the current fashions.
Do you have any top fashion tips for this season?
Tartan skirts and ankle boots.
Which are you favourite shops?
I like Topshop and D&G.
Who is your style icon?
I adore Sienna Miller's look.
Which celebrity's sense of style do you loathe?
Mischa Barton.
What's in your wardrobe that you wouldn't be seen dead in now?
Baggy jeans.
Best bargain you've ever bought?
A waistcoat from H&M for £5.
Most you've ever spent on a single item – and why?
My Prada bag cost £200 – but it's worth it.