The a-list are going crazy for these pretty dresses, get the look for a fraction of the price!
Never has there been a more perfect array of dresses. Gucci have really pulled it out of the bag with their latest collection and it seems we're not the only ones to think so. Everyone from Dakota Johnson to Nicole Kidman has been spotted out wearing one of the designer creations.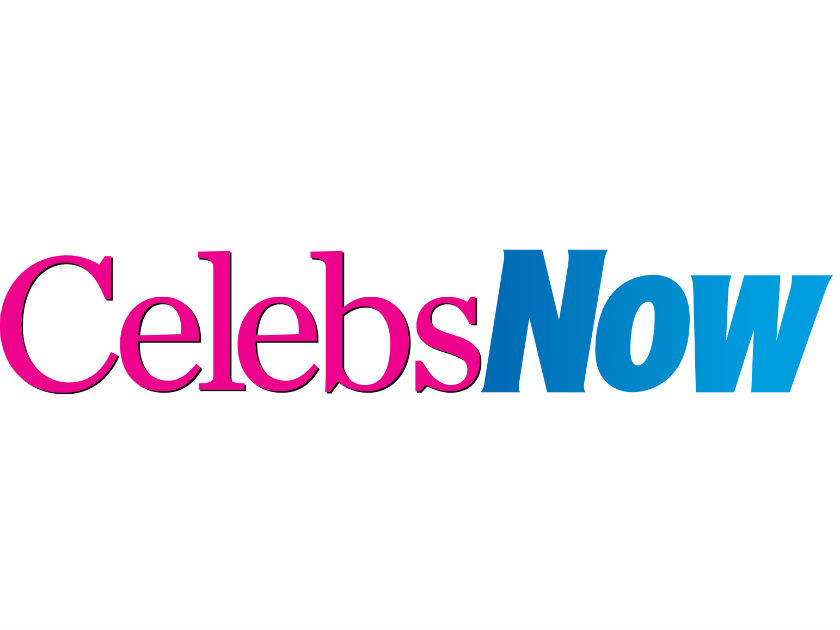 The collection features ruffles and frills aplenty, embroidery, lots of bows and a hint of glitz. Each dress being slightly different in style but all totally gorgeous. Now, if you've got a Gucci craving like us, a dress like one of these, worn on the red carpet, will set you back a good £13k, no joke!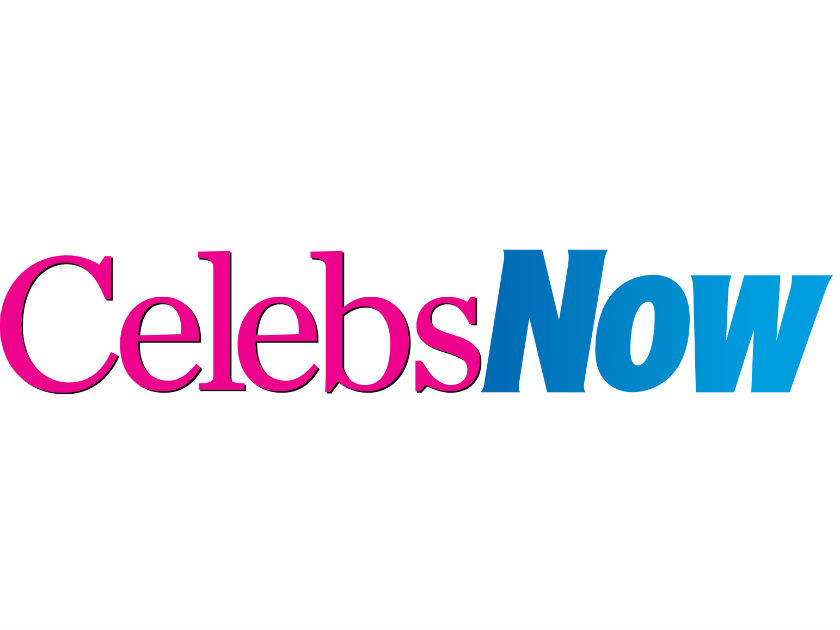 No wonder Sienna's smiling, she probably borrowed this dress and didn't have to fork out on the HUGE price tag. But if you're after something similar and don't have the money (honestly, who does?!) check out our picks from the high street. They'll leave you Gucci ready and save you a fair few pennies too – woop!