Celeb-loving art buffs will go weak at the knees over the work of Josie McCoy…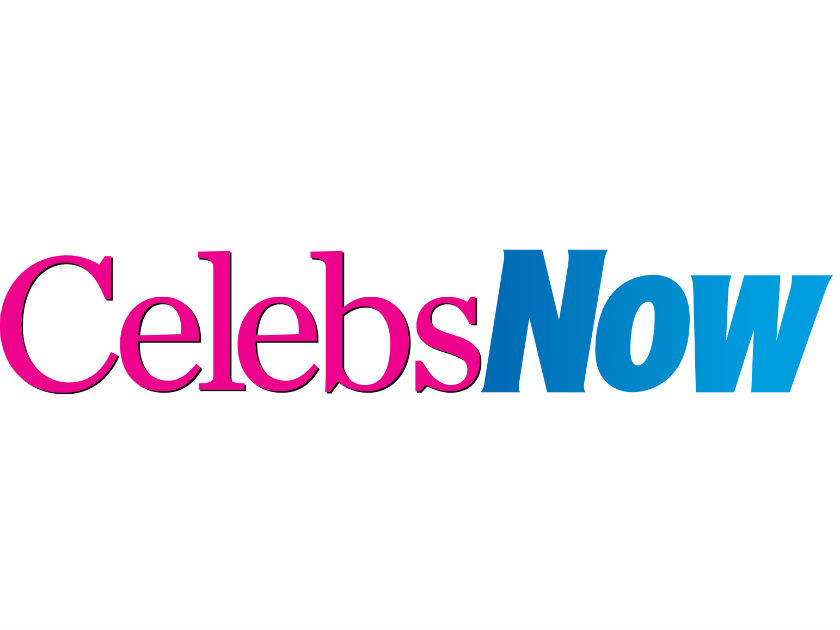 A graduate from Central St Martin's College, Josie McCoy paints glossy Hollywood stars like Reese Witherspoon and The Desperate Housewives.
They're the latest in a series of pictures that have included the cast of EastEnders and characters from 80s cult teen flick The Breakfast Club.
All the original oil paintings are close-up images of the stars' faces in muted pastel colours. Josie says she's looking into the dark side of the 'American Dream', but most celeb fans should enjoy seeing their favourite stars as you haven't been seen them before.
Her paintings are priced between £2,000 and £3,000 and commissions are available from the eyestorm link below.


Josie McCoy
Eyestorm online gallery
www.eyestorm.com
www.josiemccoy.co.uk


New work, Opus, 16 Shakespeare Street, Newcastle upon Tyne, NE1 6AQ
http://www.opus-art.com/default.asp